Situated in the heart of Miami's thriving downtown, this Hilton property offers high quality accommodations for your city stay. Enjoy floor-to-ceiling views from your guest room or instead head up to the 7th floor terrace where you'll find the super-cool CityVu pool bar and a dazzling rooftop pool with views of the city skyline. Even better, the hotel is situated just a short dive from the Miami Seaquarium and within walking distance of the Museum Park.
Hotel Highlights
Head to the 7th floor for the rooftop pool and bar
Prime city-central location
Enjoy food and drink from three on-site venue
Just a 15-minute drive from Miami's South Beach
Next to the city's free 'Metro Mover' transport system
Hotel Features
General Info
Check-in Time: 03:00:00
Check-out Time: 11:00:00
527 rooms
Lets Talk
---
Want to find out more about Hilton Miami Downtown? Speak to our Hanoi experts.
Let's talk
---
There's no question too small. Start planning your dream trip by talking to our Destination Specialists.
Sign up to our newsletter
---
Receive the latest travel inspiration and destination news.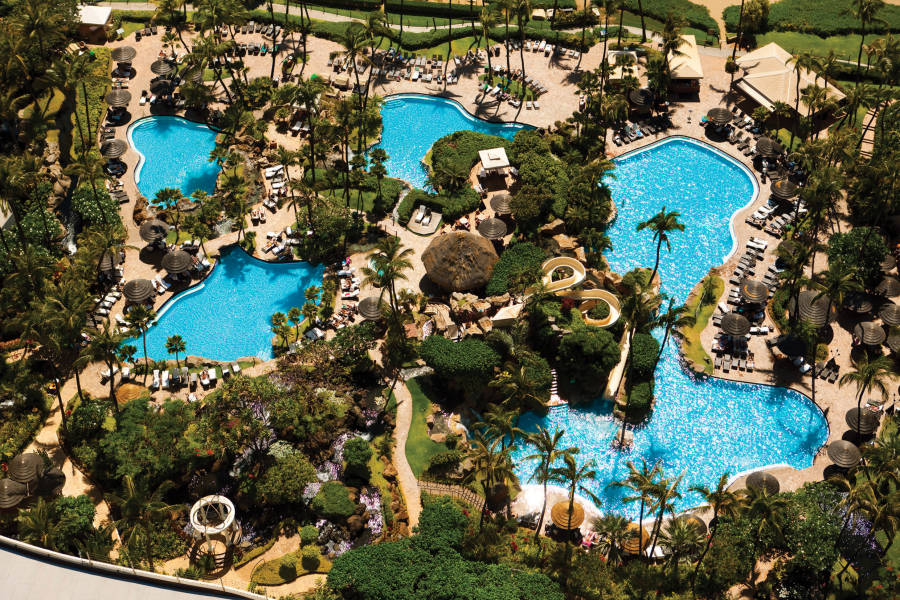 How we tailor make your holiday
The Hayes & Jarvis Way
---
We've been tailor making holidays for 65 years. With over 60 destinations to choose from, talk to us and we'll listen to your travel ideas to create unforgettable holiday experiences.