Wrap up warm for your very early morning pick-up, then head to the summit of the Haleakala crater where you'll be rewarded with stunning views of a new day beginning. Witness the majestic colours as dawn breaks, soak up the quiet and lose yourself in the moment. Steeped in Hawaiian folklore, the crater at the summit was home to the Grandmother of DemiGod, Maui. According to legend, Maui's Grandmother helped him to capture the sun in order to slow its journey to lengthen the day.
This breathtaking excursion is sure to be one of the highlights of your trip.
Essential Information
Duration: Approx. 9 hours
Useful Information: Round-trip transportation and breakfast included. Pick up is at 2am in order to make the 38-mile ascent to the 10,023 summit of Haleakala Crater.
Operated By: Polynesian Adventures Tours
Let's talk
---
There's no question too small. Start planning your dream trip by talking to our Destination Specialists.
Sign up to our newsletter
---
Receive the latest travel inspiration and destination news.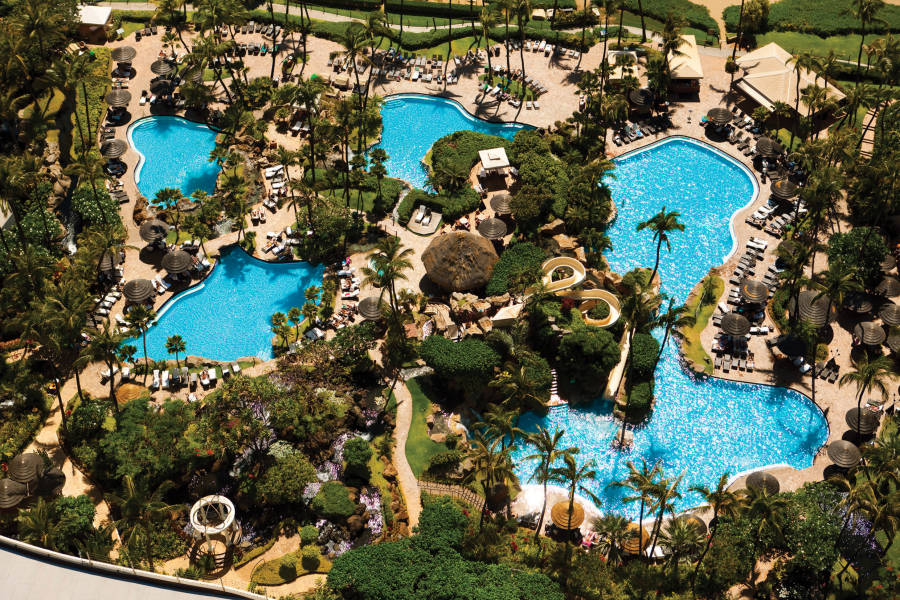 How we tailor make your holiday
The Hayes & Jarvis Way
---
We've been tailor making holidays for 65 years. With over 60 destinations to choose from, talk to us and we'll listen to your travel ideas to create unforgettable holiday experiences.