Our Wine and Wilderness Tour of Australia is perfect for those eager to explore the wild, with a taste for the finer things in life. The 22 day itinerary includes a week long self drive along the Gibb River Road, as well as the luxury of exquisite wines in Margaret River, and the dazzling pearling industry in Broome.
Your first three days of our Wilderness and Wine Tour of Australia will be spent in Perth, which will slowly introduce you to the country's wilderness; spend days exploring the vast bushlands of the city's parks, and evenings dining on sumptuous global cuisine. Continue tantalising your taste buds in the wine country of Margaret River, whiling away lazy days on pristine beaches and in elegant vineyards.
Step back in time in Fremantle. Marvel at the colonial architecture of the old prison before moving on to the pearling town of Broome. Take in a film at the open air cinema, or treat yourself to a splendid piece of jewellery from the Pearl Strip.
After experiencing fine wines and gemstones, take a week to drive yourself into the heart of Australia. Make stops to hike through lush rainforests, epic gorges, and come face to face with crocodiles and buffalo. Finally, relish a couple of days of busy metropolitan city life in Darwin.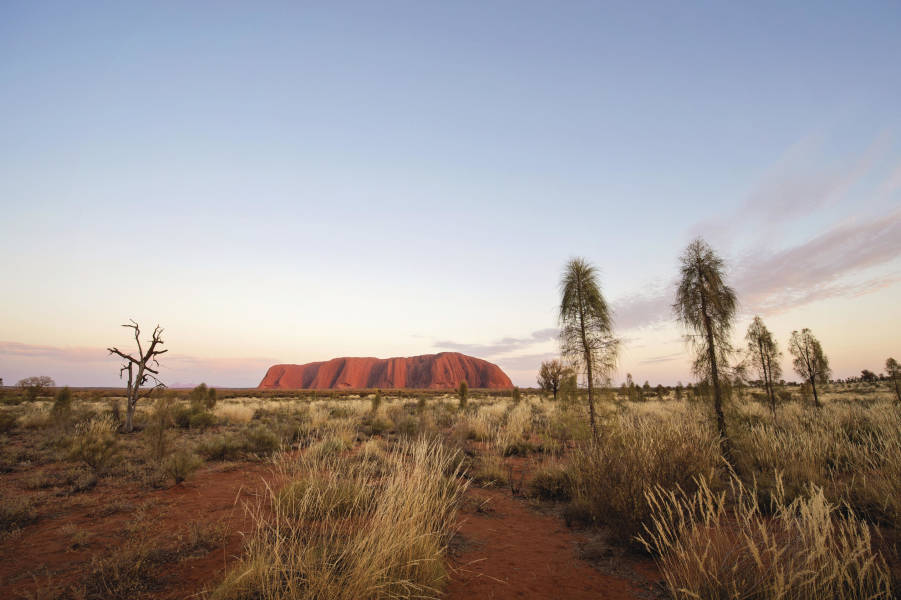 Trip Highlights
Stroll through the world's largest city park in Perth
Taste exquisite wines in Margaret River
Learn secrets of the pearling industry in Broome
Hike through lush rainforests and past cascading waterfalls
Start your Journey
Day 1-3
Perth
Your Wilderness and Wine tour of Australia begins in Perth, the capital of Western Australia. Take a stroll through the world's largest city park – Kings Park; meander alongside the Swan River for particularly beautiful views. Two thirds of the park is bushland, meaning you'll start discovering Australian wildlife and wilderness right here in the city.
Perth has a rich Aboriginal history. Join the Welcome to Country tour and journey through the cultural landscape of Aboriginal life prior to European settlement. Snorkel, swim and feast on fish and chips as the sun sets on Cottesloe Beach. Or, for a different coastline experience, take the ferry over to Rottnest Island.
Day 4-6
Margaret River
It's time to pick up your car and drive south. In the wine region of the Margaret River you'll find it all too easy to unwind on beautiful unspoilt beaches and in elegant wineries. In fewer than 50 years Margaret River has built an impressive reputation as the home of fine wines. You'll be picked up from your accommodation for a day of exploring, and tasting exquisite Cabernet Sauvignons, Chardonnays and Semillons.
Next, make your way to the watery wonderland of the limestone Lake Cave, going deep underground through an accessible hole in the earth's surface. Or, discover the story of a battle between a good spirit (Ngilgi) and an evil one (Wolgine) on a torchlit tour through the ancient Ngilgi Caves.
Day 7
Perth
On your journey back to Perth you'll stop at Fremantle. A major port city on the mouth of the Swan River, it's particularly renowned for its colonial architecture. Among the most impressive buildings are Fremantle Prison and the Old Courthouse. Explore the former's gory past as a place of hangings, floggings and riots and admire the latter's Victorian Regency style.
Continue to step back in time with a walk along Fremantle Harbour, which offers insights into southwest Australian maritime history. It's here that you'll also find the local markets, located in a magnificent warehouse. Watch the comings and goings of the harbour's ships while perusing hand made crafts, antiques and international foods.
Day 8-10
Broome
Return your car at the airport and board your flight to Broome. Famous as an old pearling town, Broome stretches along the shore of the Indian Ocean.
A half day tour will give you a taste of Broome's history. Wander along The Pearl Strip, admiring pearl and diamond jewellery showrooms, see the world's oldest open-air garden and visit fossilised dinosaur footprints at Gantheaume Point. End the day with a sunset camel ride along Cable beach.
Next, head to Cape Leveque. Learn about the pearling industry at Cygnet Bay Pearl Farm before stopping for a picnic at Arm Point where you can watch the tides crash past the many surrounding small islands before catching your flight back to Broome.
Day 11-18
Gibb River Road Self-Drive
The next eight days are yours to explore the wonderful wilderness of the Gibb River Road, which slices through the heart of the Outback from Broome north to Darwin. Departing Broome, drive to Kimberley's heart, El Questro. A world of untamed beauty – tumbling waterfalls, lush rainforests and dramatic gorges – awaits.
Continue your trip into the Northern Territory, home to over 2000 species of plants. Take a voyage along the Katherine Gorge: paddle out to cascading waterfalls and Aboriginal rock art, or board a sunrise cruise. Remarkable wildlife can also be found on a Yellow Water cruise. Around a third of Australia's bird species are represented here, including whistling ducks, magpie geese and eagles. Look out for crocodiles and buffalo too.
Day 19-22
Darwin
The last stop on your Wine and Wilderness Tour of Australia is Darwin, capital city of the Northern Territory. After a week in the wild spend your first evening enjoying sophisticated, Asian-inspired cuisine on the waterfront as the sun sets over the harbour. Mindil Beach is located near the central business district. The two worlds combine at the Mindil Beach Sunset Markets, where between April and October over 300 stalls sell locally-produced food, clothing, and arts and crafts.
For one last taste of the Australian wilderness, there are numerous walking trails to choose from. They'll guide you through epic gorges and monsoon rainforests, spying wallabies, bandicoots and flying foxes.
Let's talk
---
There's no question too small. Start planning your dream trip by talking to our Destination Specialists.
Sign up to our newsletter
---
Receive the latest travel inspiration and destination news.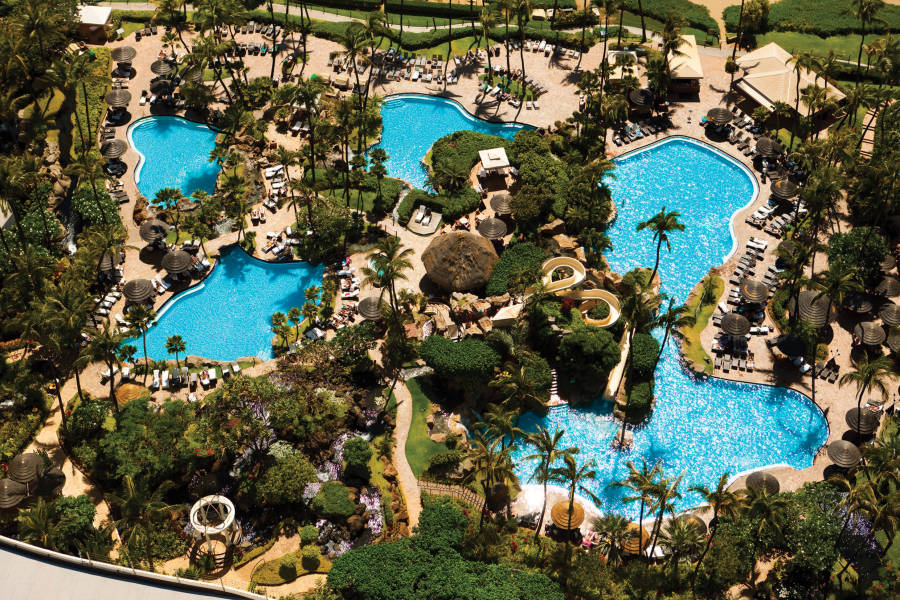 How we tailor make your holiday
The Hayes & Jarvis Way
---
We've been tailor making holidays for 65 years. With over 60 destinations to choose from, talk to us and we'll listen to your travel ideas to create unforgettable holiday experiences.