This 11-day expedition offers the perfect chance to discover the best of the Antarctic Peninsula and is a perfect and comprehensive introduction to the region. Landing on the continent itself will be unforgettable, as you explore the iconic sights of one of the world's most pristine and unique natural environments.
Each day will have so many highlights, from Zodiac excursions to visiting a research station, or hiking through this epic wilderness. Your Expedition Team will ensure you come away completely inspired by this wonderful part of the world, including plenty of close-ups with incredible wildlife such as seals and penguins.
As if all this wasn't enough, you can add an extra rush of adrenaline to your expedition with our adventure activity options. Glide across a bay dotted with icebergs on a sea kayaking or stand up paddle boarding trip or go cross-country skiing. Fit adventurous types can book a mountaineering adventure with an expert guide. There is even the opportunity to have an overnight camping adventure on early season voyages.
Antarctica has been inspiring explorers for centuries and our Antarctica tours offer the chance for you to discover exactly why. We're excited to host you on your unforgettable adventure. Feel free to reach out to our team of Destination Specialists who can answer any of your questions and provide assistance at any time.
Departure dates
Departures for the Antarctica Explorer: Discovering the 7th Continent Antarctica tours are available from Buenos Aires or directly from Ushuaia and the tours depart on the following dates only:
Ocean Diamond ship tour dates:
16th November 2019
7th February 2020
4th November 2020
13th November 2020
30th November 2020
9th December 2020
16th February 2021
Ocean Adventurer ship tour dates:
4th January 2021
6th February 2021
World Explorer ship tour dates:
16th November 2019
8th December 2019
7th February 2020
3rd November 2020
13th November 2020
18th December 2020
28th January 2021
Ocean Endeavor ship tour dates:
5th November 2019
2nd December 2019
11th December 2019
28th January 2020
6th February 2020
7th March 2020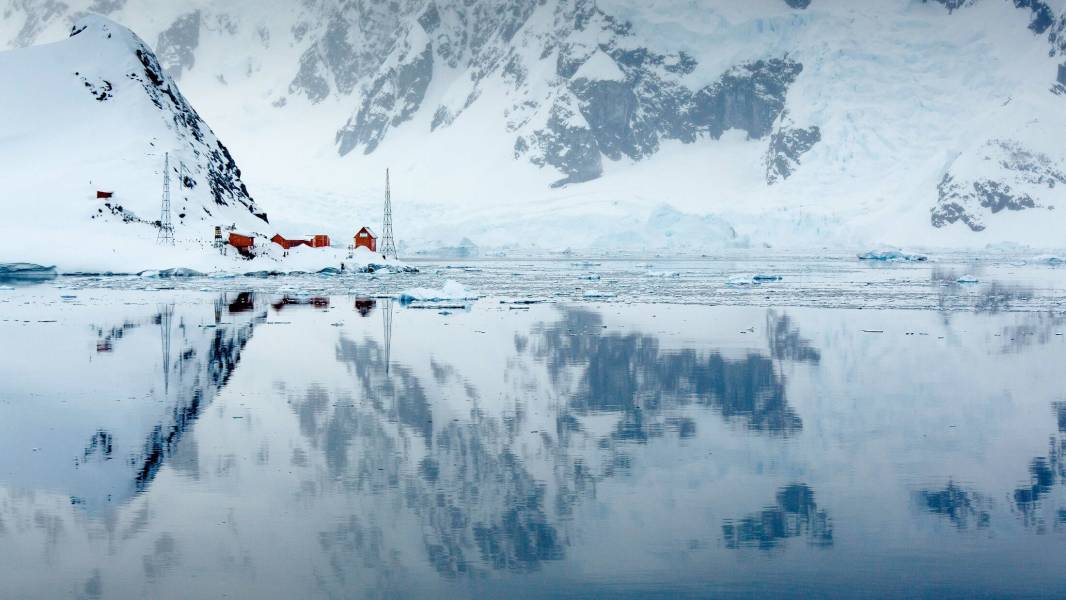 Trip Highlights
See abundant wildlife, including unique bird colonies and Antarctica animals such as penguins, seals and whales.
Enjoy onboard talks with experts on the polar regions to enrich your Antarctica cruise experience.
Explore the southern Patagonian town of Ushuaia in Argentina, known as the world's most southerly city.
Experience thrilling excursions by Zodiac boat to local bays, channels and landing sites for wildlife viewing and photo opportunities.
Start your Journey
Day 1
Arrive in Ushuaia, Argentina
You will begin your journey in Ushuaia, a small but bustling port town at the tip of South America. This Argentine town is the ideal gateway to the southern part of Patagonia, while preparing for your adventure ahead. Before you start your trip to Antarctica there's time to get active in the mountains or enjoy handcrafted chocolate at a café in town.
Day 2
Embarkation Day
Embarkation will occur in the late afternoon, after which your Antarctica cruise vessel will sail down the historic Beagle Channel, which transects the Tierra del Fuego archipelago in the extreme south of South America. Expect an air of anticipation as you depart—the next time you see land, you'll be in the world's most southern continent!
Day 3-4
Crossing the Drake Passage
Your days at sea are filled with presentations led by your Expedition Team who will prepare you for the wildlife, geology and regional history that will be an important part of your experience. Learn a myriad of fascinating Antarctica facts and figures, and in between these enriching presentations there will be time to look out for sea life from the deck or chat with your shipmates over a drink at the bar.
Day 5-9
South Shetland Islands and Antarctic Peninsula
The most common reaction upon reaching the White Continent is a sense of reverence and awe. The experience is beyond words, since few places are as untouched and enduring as Antarctica. You will begin to appreciate why this region has long captivated the attention of explorers and travellers alike. Every time we visit we witness something new or unexpected, which means that your expedition will be unlike any other—creating a unique, personal experience.
Each day, you will take Zodiac excursions from the ship to explore local bays, channels and landing sites. Your Expedition Team will take care of you at each landing, whether you are hiking, visiting a research station, or consorting with chinstrap, adélie and gentoo penguins. Keep an eye out for weddell, fur, crabeater and leopard seals as well as curious whales, such as humpbacks, fins, or perhaps orcas. Amid the serene silence of Antarctica, noisy interludes become indelible memories, such as penguins squabbling over prized pebbles, or the boom and crack of a calving glacier. Every day will be different, having been carefully crafted by your Expedition Team to inspire and educate you about this wonderful part of the world.
Day 10-11
Crossing the Drake Passage
The journey back across the Drake Passage provides final opportunities to enjoy the crisp Antarctica climate and breathe in all that pristine air. Spend time on the deck watching for seabirds and scouting for whales, enjoy presentations by your Expedition Team and celebrate the shared experiences of exploring Antarctica.
Day 12
Disembarkation in Ushuaia
You will arrive in Ushuaia in the morning, which allows you to continue your adventure in the region or catch your flights home.
Let's talk
---
There's no question too small. Start planning your dream trip by talking to our Destination Specialists.
Sign up to our newsletter
---
Receive the latest travel inspiration and destination news.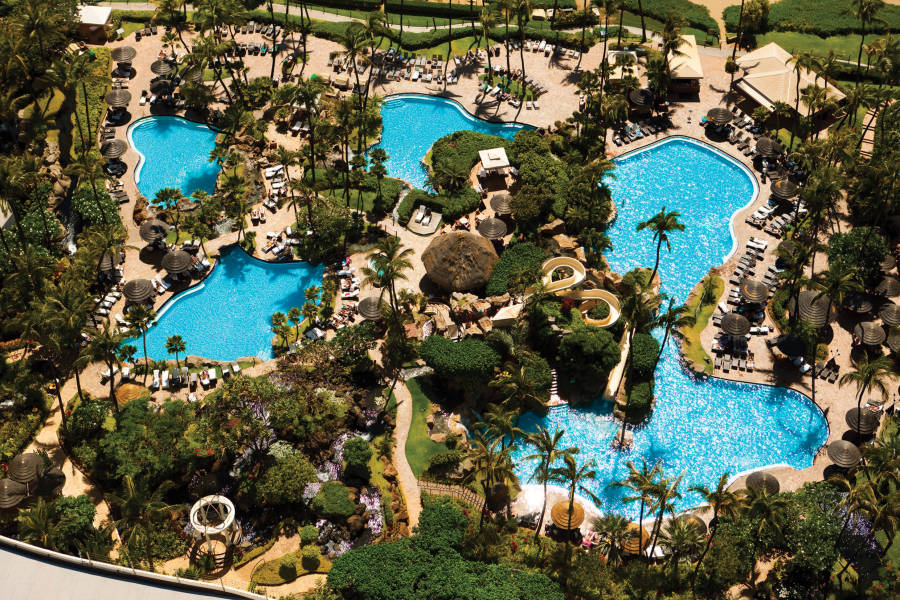 How we tailor make your holiday
The Hayes & Jarvis Way
---
We've been tailor making holidays for 65 years. With over 60 destinations to choose from, talk to us and we'll listen to your travel ideas to create unforgettable holiday experiences.