While days of summer are blissfully balmy, bathed in a warm, hazy glow, start planning your perfect getaway with our where's hot in winter wish-list.
1. South Africa
South Africa – their summer is our winter (December – March) and thus, it's the perfect opportunity for you to visit the city everybody is talking about, Cape Town.  We suggest Winchester Mansions, tucked away on the Victoria and Alfred Waterfront.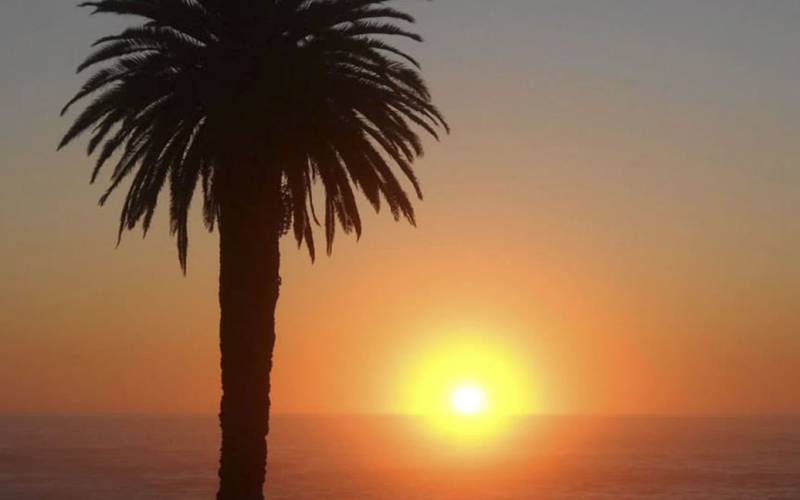 This boutique property situated on the boardwalk offers Atlantic Ocean views, plus easy access to bars, restaurants and shopping.  Sunset over the sea with a cocktail or two – step this way, into this elegant Cape Dutch-styled hotel in a city where the heat is always on.
2. Sri Lanka
Wild, beautiful, tamed and cultural – if you haven't visited Sri Lanka and you're looking for guaranteed winter sun, plus culture and wildlife encounters galore, then make tracks to the Emerald Isle of the Indian Ocean, to Galle on the balmy southern tip of the island.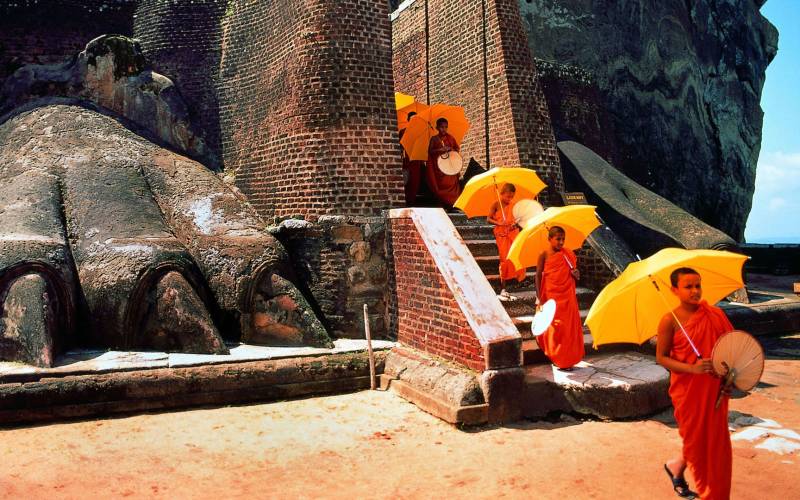 There's an impressive resort called The Fortress that will take your breath away. Not only are the views captivating and the rooms stunningly designed, but the dining experience is also simply outstanding.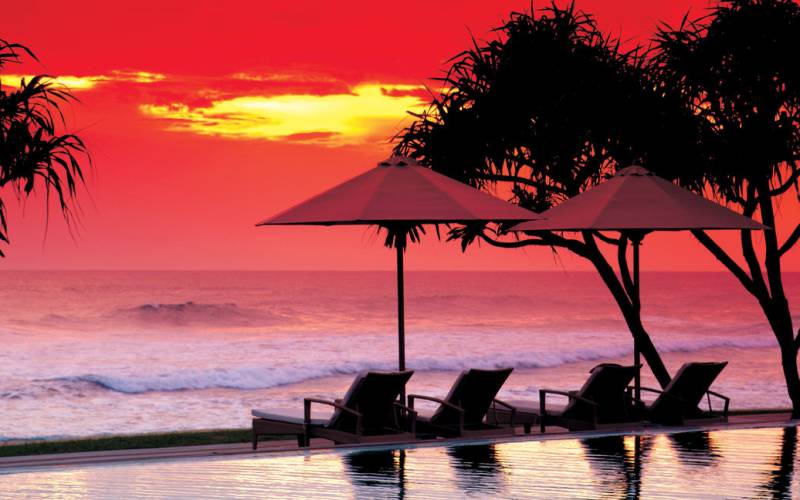 3. Jordan
If you seek history and enchantment with your winter sun break then consider Jordan, with average temperatures upwards of 25 degrees centigrade and clear blue skies, this is one destination that will easily provide the required levels of vitamin D.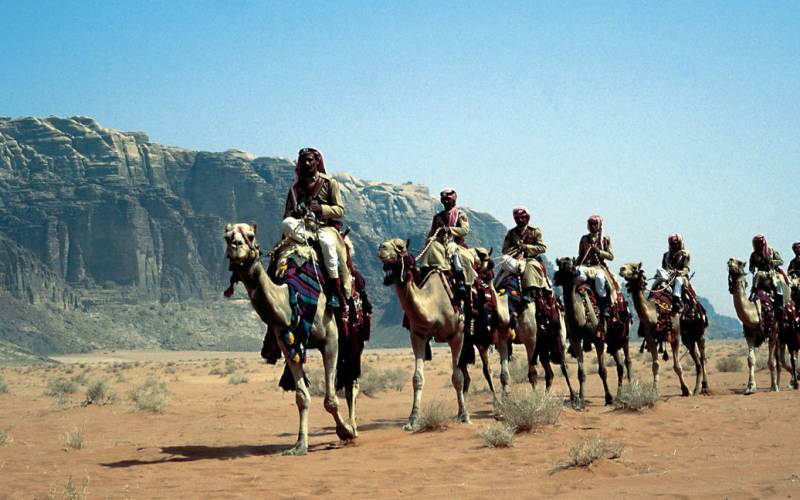 Top up your tan on a 8 day tour to explore preserved Roman amphitheatres, the ancient city of Petra, plus tick-list experience – floating on the Dead Sea. When you need to brush the dust of the road from your desert clothes, pitch up at the InterContinental Jordan for a sanctuary of luxury just a stone's throw from the old city of Amman, Jordan's capital.
4. Thailand
If you want to get away from everything, when deadlines and spreadsheets begin to swim before your eyes and dark days and nights seem to stretch endlessly on, it's time to travel to Thailand – a land that is so welcoming you immediately feel at home (albeit a beautiful tropical home).
Trade the UK's gloomy streets for the coconut groves and swaying hammocks of Paradise at Koh Yao Noi Beach Resort and Spa, a dreamy oasis perched over a white sand beach, with beachfront pool villas, a luxurious hillside spa, all nestling in the heart of stunning Phang Nga Bay region. We guarantee you will forget winter ever existed.
5. Caribbean
If you need prompting for where to feel summer's heat, the obvious answer to your holiday dreams of sunny skies and dreamy vistas is the Caribbean. The Paradise Beach Hotel is surrounded by the natural beauty of Nevis, offering peace and privacy, plus private plunge pools to cool off in when temperatures top the high eighties.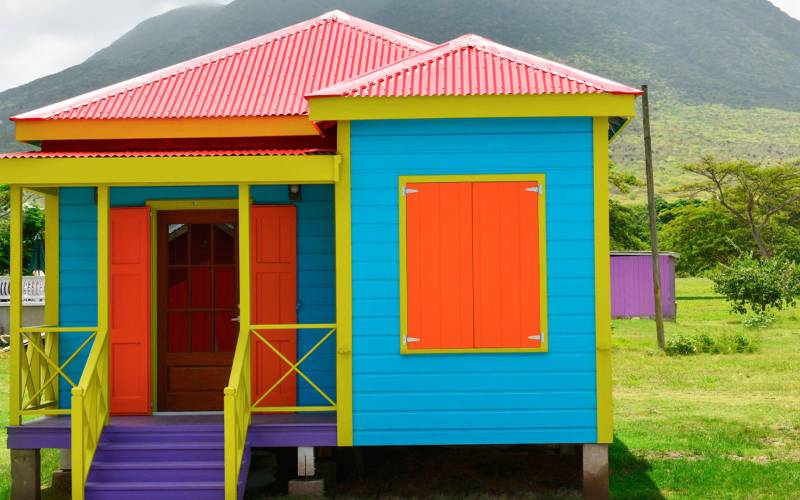 The panoramic views from its intimate thatched villas will delight you with direct views to Mount Nevis and neighbouring St Kitts. Time for a rum punch, I think.
6. Maldives
When you want, no, when you NEED total seclusion, and if far flung castaway island experiences float your (dhoni) boat, then set your sights on the outer islands of the Maldives. From the moment you see the gorgeous island dot that is home to JA Manafaru approaching through the window of your seaplane you'll be smitten.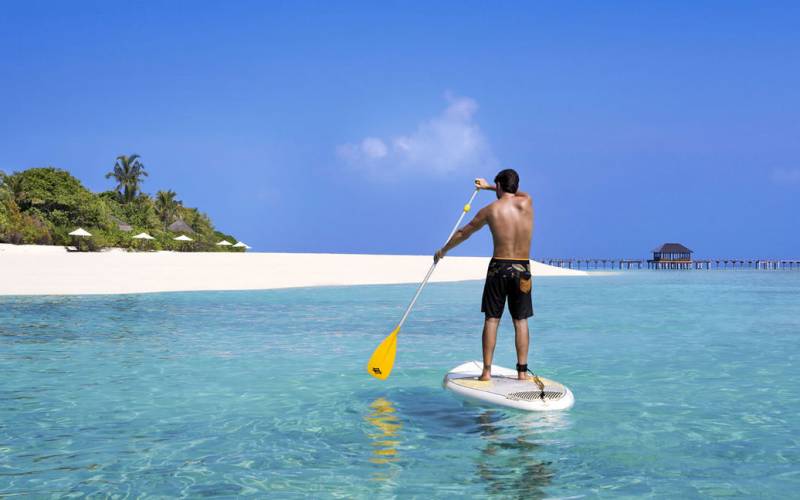 This island hideaway offers a PADI Five-Star Dive Centre, underground wine cellars, the Calm Spa, beachfront suites and overwater villas plus exceptional facilities including a Water Sports School for families to escape those chilly days back home. But please, don't take our word for it – take a look at their exceptional TripAdvisor reviews!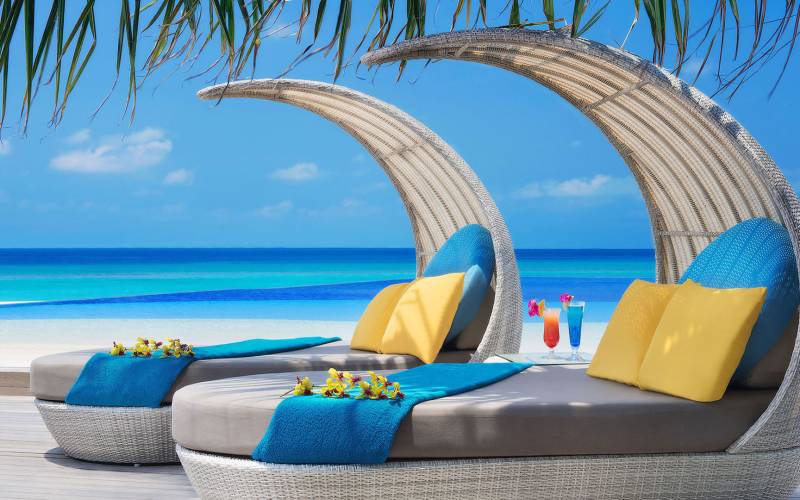 7. Seychelles
For some folks, reclining on the sun lounger for a week represents winter holiday paradise – for others; meh! Winter sun or no, they prefer to explore. Welcome to the Seychelles, one of the best island hopping destinations in the world and a definite contender for where's hot in winter. From the gorgeous beaches of Mahé, to the rustic lifestyle of Praslin and onto the boulder-strewn and pink-hued sands of La Digue – explore life in the slow lane amid the sultry rainforests, sandy lanes and coconut plantations of these idyllic islands.
Looking for the perfect place to hang your sun hat? Try the stunning Constance Lemuria on Praslin. From here you can access all islands easily, plus the resort is one of the most beautiful and luxurious to be found anywhere in the Indian Ocean.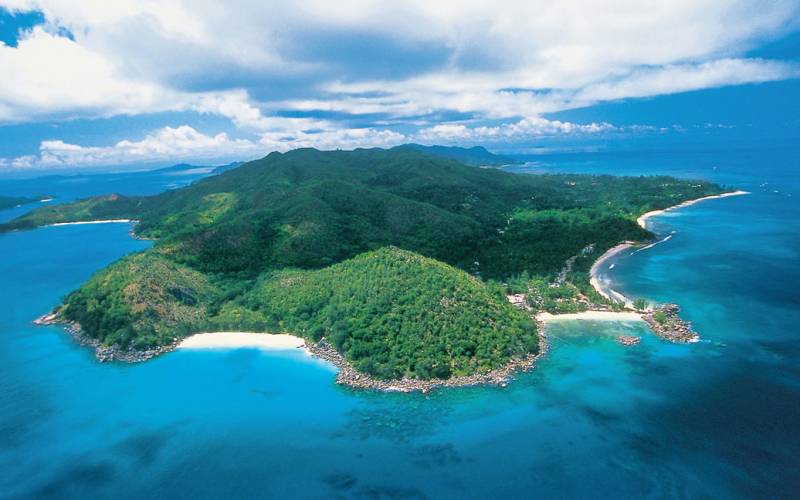 8. Cambodia
Play your cards right and chasing summer sun in the middle of the UK winter can also involve iconic sights, such as travelling to see ancient temples in Cambodia. Tour this fascinating country and start by unwinding on the golden beaches of Sihanoukville to recharge your batteries, dining out at the lively bars and restaurants on Occheuteal and Serendipity beach, visiting islands such as Koh Rong for a tropical escape and wandering through bustling Phnom Penh, the nation's capital.
If you're looking for a resort with the wow factor we suggest Le Meridien Angkor, featuring Khmer-inspired décor and an award-winning spa, within a few minutes' drive of the one of the great wonders of the world – Angkor Wat.
Yes – winter is a long way off, but these dreamy days in the UK will soon run their course. It's time to plan ahead to beat the blues. If you still need convincing, call our Destination Specialists for more sunny inspiration.
Written by:
Clive Wedderburn