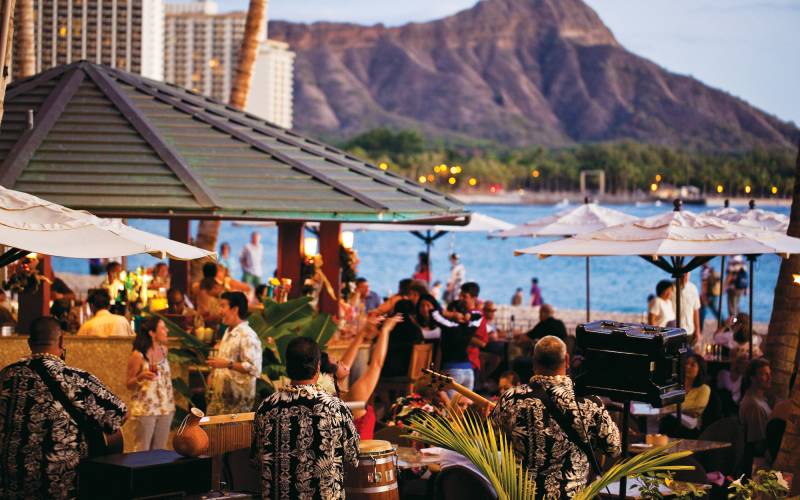 Hawaii is like no other place on Earth; a beach-hopping taste of paradise. We sent Suzanne Harvey, our general manager for the USA and Canada to find out what lies in store and how you can combine the islands with a glamorous city destination such as Los Angeles.
First stop – Los Angeles
I know that many people dream of visiting Hawaii but have considered the paradise islands tantalisingly out of their reach. Not anymore.
If you are wondering about the flight times to Hawaii there is another fantastic reason to go – when you fly across the USA you have the opportunity to discover amazing city destinations such as Los Angeles, where you can visit Hollywood and the thrilling roller coasters at Disneyland(R) or drive along Sunset Boulevard to the West Coast, creating a fantastic multi centre trip of a life time. If ever a city was made for the ultimate selfie,
Los Angeles
is it.
Yet what can be better, having explored LA than knowing you can then board a plane and still have your Hawaiian adventure to look forward to?
I have always dreamed of visiting this tropical paradise and imagined it to be just as you see in the films. However, I can honestly say it was better than the movies; it certainly is a blockbuster, the views are truly cinematic and in glorious technicolor.
Hawaii surprised me. I have been fortunate to have visited many tropical destinations but I couldn't believe how classically beautiful the scenery is here. What a perfect place for
honeymooners
to walk hand in hand barefoot along the sands.
Amazing Maui
Maui
was my first island destination. It's peaceful and the beaches are stunning. We stayed on
Ka'anapli Beach
to relax for a couple of days to get used to the time difference. I awoke every morning to see the sunrise and i never tired of this because in Hawaii you just feel you have to drink in every last bit of the experience of being there.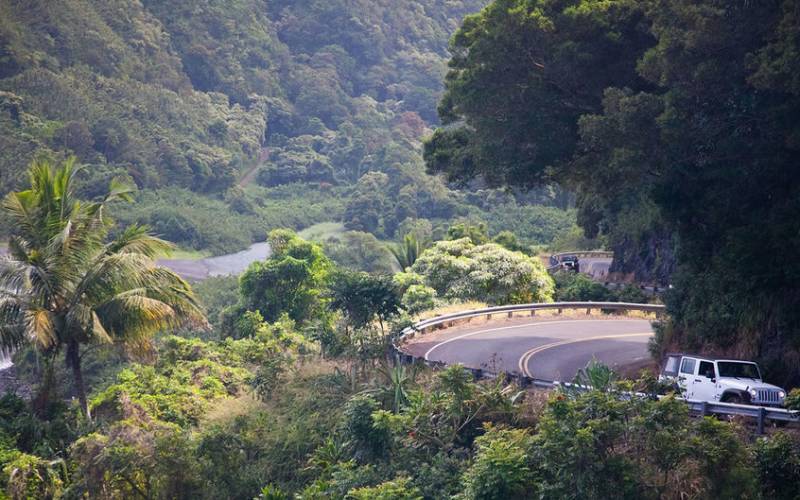 We island-hopped by aeroplane during our stay. It's affordable and quick and you are down before you have even realised you have taken off. Plus you can fly in the evening so it doesn't take up a day of your holiday and you can still be at your hotel on your new island for dinner.
Oahu, Waikiki and Pearl Harbour
Oahu
was our second island adventure and we headed straight up to
Turtle Bay
where I decided to try a spot of paddle-boarding.
So there I am, oar in hand, on my surf board gently gliding by, when all of a sudden a turtle pops up and started to swim next to me.
I can't describe how amazing that felt. I realise I was paddling across Turtle Bay but I really hadn't expected to meet them in such an extraordinary manner.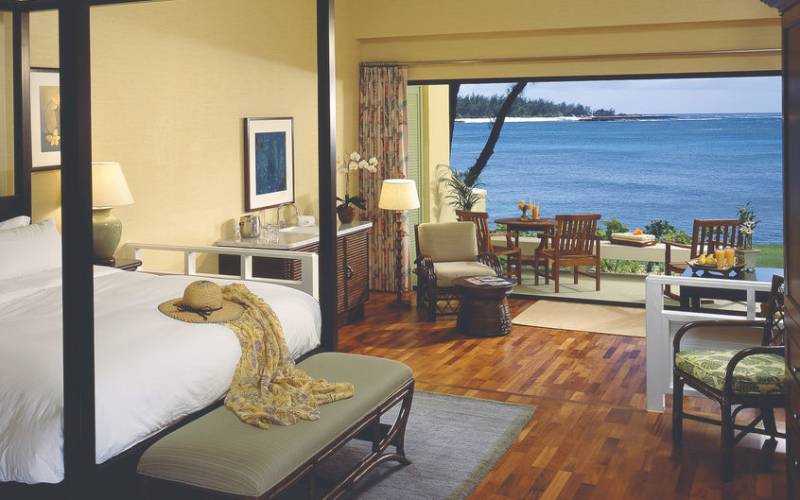 Next on the agenda was Waikiki Beach. The famous beach featured in the classic TV series Hawaii 5-0. It's a very lively spot too, busy and well worth the visit for shopping opportunities, wonderful restaurants and great nightlife.
Oahu is home to the poignant USS Arizona Memorial at Pearl Harbour and it's the state's most visited attraction. Once famous for the oyster beds found beneath the sea here, Pearl Harbour is historically remembered as the site of the tragedy that forced the USA into World War II.
Jurassic scenery of Kauai
From Oahu our next short flight took us to
Kauai
. This island took my breath away – and believe me when I say it had plenty of competition in Hawaii. Jurassic Park was filmed here for good reason, and if you can remember all those stunning scenes of open fields and trees, then that is exactly what it's like (without the flocks of dinosaurs of course).
On this island you can mountain bike through Waimea Canyon, hike into the forests; discover sea caves and romantic blue lagoons. If I could recommend one-day trip experience then I would suggest taking a cruise out to the Na Pali Coast. The rugged steep-sided landscape contains narrow valleys that ripple down to the shore. It forms part of a Hawaiian state park and what better way to see it than from the deck of a boat with a glass of pinot grigio in your hand. If you like dramatic backdrops you will adore Kauai.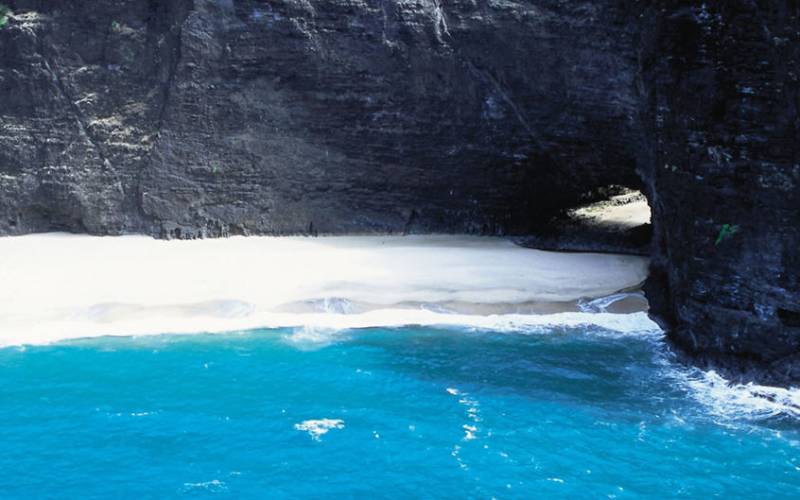 If you're dreaming of a holiday to Hawaii then make sure you do see more than one island because they all have distinct characteristics and different tropical terrain to explore.
Getting around in Hawaii
Also be sure to hire a car; you really should take the opportunity to explore and the roads are easy to navigate and not at all busy. Avoid hiring a car in Waikiki, however, as trams and buses are readily available and parking can be expensive.
The weather in Hawaii
It's worth remembering that there are two seasons in Hawaii: summer (Kau) May to October and winter (Hoolio) November to April. Whatever time of year you decide to go then take my word for it that Hawaii is just one of the most startlingly beautiful places you will ever go to; the people are friendly, the weather is just perfect and the islands are like nothing else you will experience.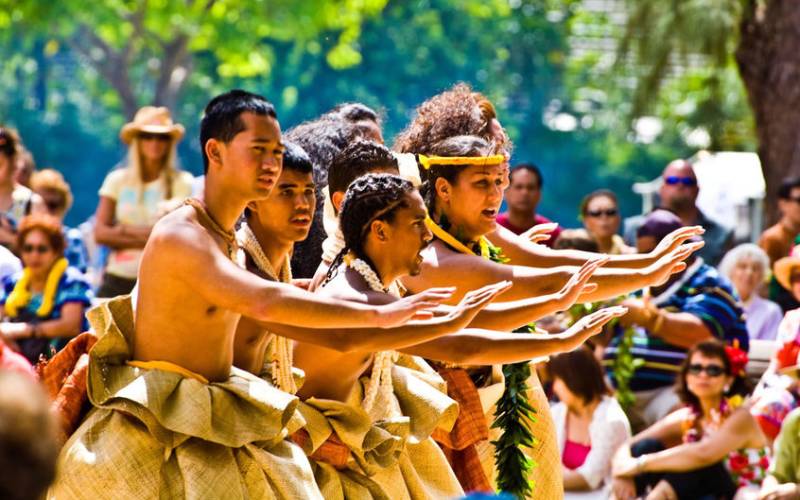 If you need further persuasion to visit some of the world's most amazing destinations, then view our Hawaii pages. It's time to make your dreams come true.
Written by:
Suzanne Harvey