Hugo King-Fretts, our senior designer recently returned from his travels on the California coast. He kept a journal and took photos during his stay and we're glad he did. So much is written about the West Coast, but what do we actually know about the region beyond the bright lights of Beverley Hills? Here's the first in our series of 'California Uncovered' blogs.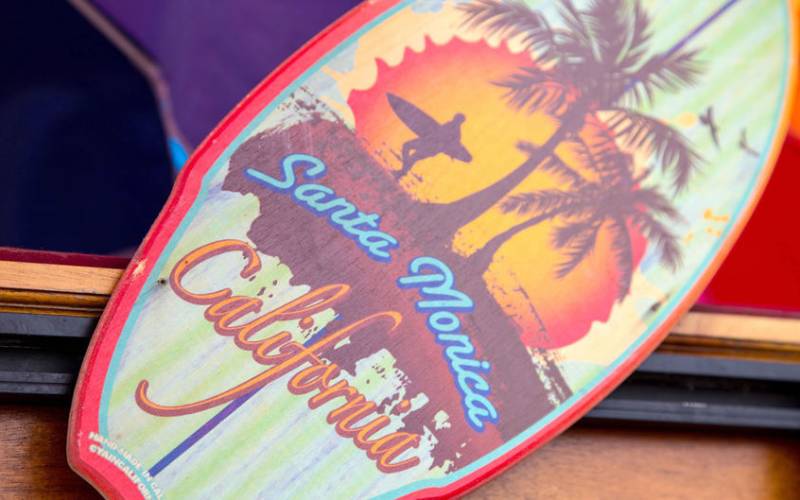 After a long flight I finally arrived in Santa Monica, my first stop around Southern California. Notably, Forbes Magazine named Santa Monica one of America's best Downtowns. Two blocks from the beach and I can see why; Santa Monica's Downtown and Third Street Promenade neighbourhood is a snooper's paradise for those hoping to find items of taste from designer clothes and home décor to artisan coffee and handcrafted chocolate.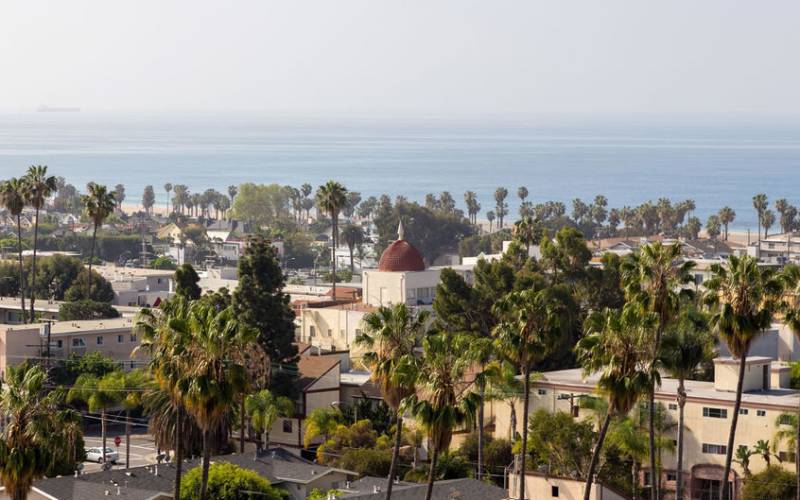 I decided a morning tour of a Farmer's Market is a fresh, invigorating way to start your day and get involved with the locals. In this respect Santa Monica is widely recognised as one of the largest and most diverse grower-only Certified Farmer's Market in the nation.
Some nine thousands food shoppers and many of Los Angeles' best known chefs and restaurants are keyed to the seasonal rhythms of the weekly Wednesday Market. I got a chance to talk to some of the farmers and learned about the huge diversity of organic fruit and vegetables produced in the state of California. This is a grower's climate after all.
Talking of which, the weather, sunny with broken clouds, worked on my suntan as I took a bike ride tour through some of Santa Monica palm-clad neighbourhoods, stopping off to enjoy delicious cookies and ice-cream along the way. The weather was a blessing as a good few miles of peddling were required to really appreciate this 'mazing coastal city!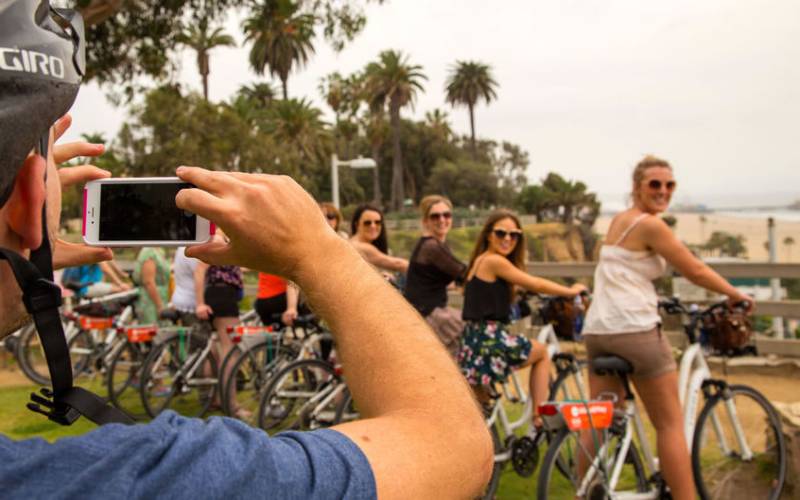 After the bike tour I took a short walk down to Pacific Park to the famous Santa Monica pier with its innovative solar powered ferris wheel; now the only amusement park on the West Coast still located on a pier. Later that day I headed off to the beautiful Loews Hotel to enjoy a sunset reception overlooking Muscle beach and the Santa Monica pier, not a bad end to my first day!
Day two and I headed out early to the sands for a gentle yoga class in the morning sunshine (the light here really is enticing at this time of day) after which I was more than ready for a healthy breakfast at Le Meridien Delfina, a luxury boutique hotel I'd booked for the duration, before the drive to Newport beach in Orange County. I ensured I spent a couple of hours here to enjoy the sights and sounds of this stunning beach setting.
While the protected beach at Crystal Cove is favoured by hikers, surfers catch the best breaks on The Wedge and families are often seen enjoying the Fun Zone on Balboa Peninsula, stretching 10 miles along the coastline the area, offering something for everyone.
My tip for good travelling etiquette is: always try something new, whatever that may be, when you visit a new destination. The experience will be embedded in yout memory years after others of equal note have faded. So I stepped up to a Segway Tour, saw fantastic views and took in fresh ocean air as I visited various points of interest around Newport Beach and the peninsula. Considering it was my first time on a Segway they were easy to ride once you got the hang (literally) of it.
That perfectly describes the ease by which you can be immersed in the Californian lifestyle. It's easy once you get the hang of it; so much so, in fact, that after a few hours, if you play it right, you begin to feel like a resident rather than a day-tripper. That for me really is the key to travel: sneaking in under the radar, moving at your own pace, almost incognito, embracing the spirit of the scenery and people and then occupying a comfortable space within it.
California is invigorating, a feel-good feeling accompanies you everywhere in the Sunshine State. I'm afraid to say it's not only a great place to holiday, but it also gave me an inkling of what it must be like had my trip been a little less temporary and a little more permanent. But then, that's the reason I travel and it's just the way I like it.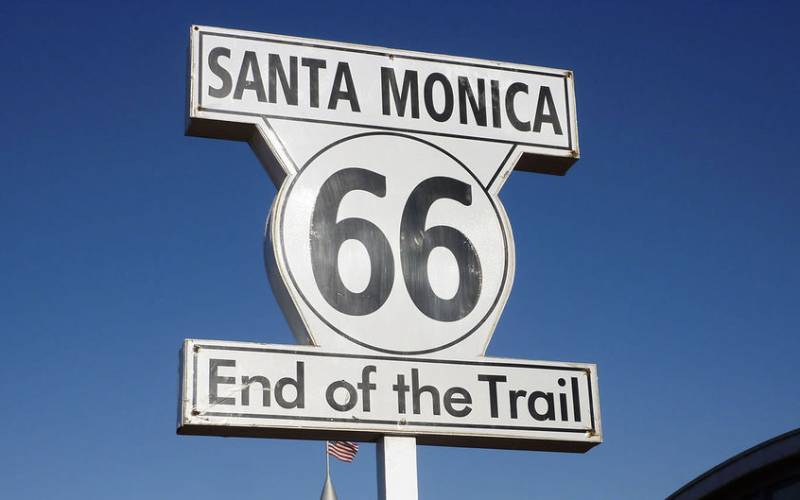 Written by:
Hugo King-Fretts