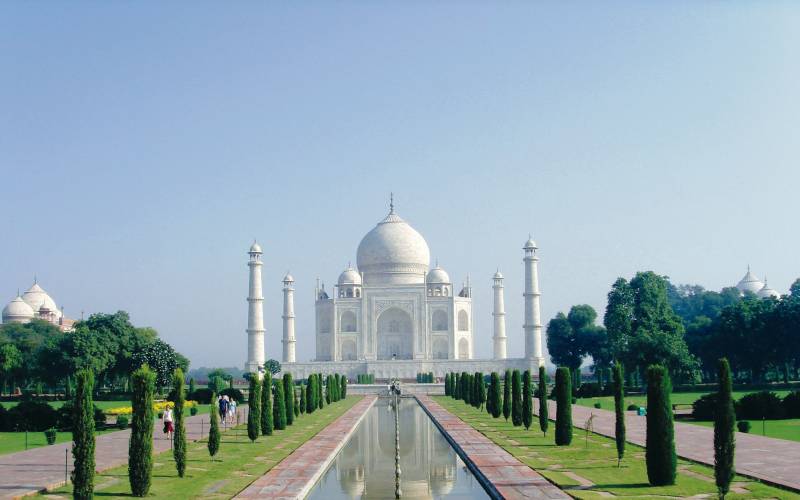 We've all been there. Flicking through the holiday snaps and wearing out the delete button; our holiday reduced to blurry keepsakes of unidentifiable faces and blown-out sunset shots. The reality is, we may all now have the gear — the fancy DSLR, the sleek smartphone — but without a little photographic know-how, those expensive gadgets are as effective as something half the price.
We want you to come home with holiday snaps to be proud of, so we've asked our in-house photographers to share their top tips for taking better photos.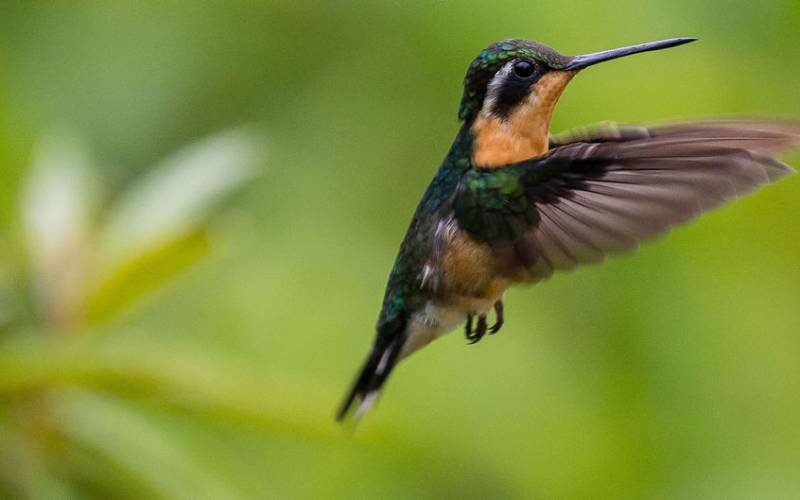 "Motion blur is a sure-fire way to ruin a photo. Try and keep your camera or phone as still as possible when taking a picture. Hold the camera with two hands if you can, and give it a second to find the focus before you hit the shutter button. Remember there's a slight delay between pressing the button and the camera taking the shot; so don't rush off too soon!"
– Hugo King-Fretts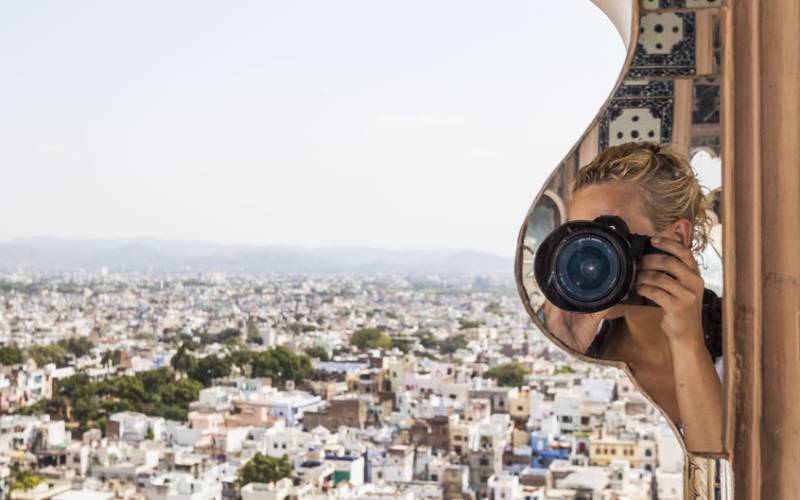 "The best photos I've ever taken are of people. Photos of people reveal so much about a culture, but don't just start snapping shots of strangers. Take the time to talk to those you'd like to photograph, that way your photos will be more meaningful. Be friendly, smile and ask permission, people are often flattered when you do. I always show them the photo after — it prompts the biggest smiles!"
– Catherine Philip
"There's nothing worse than pulling out your camera to capture the moment only to discover your battery's dead. When I travel I always bring a socket extension cable power strip so I can charge all my gadgets — camera, phone and laptop — at the same time. And don't forget an adapter! The World Standard's
guide to voltage and plug types
is a great resource to ensure you have the adapter you need."
– Katy Hardcastle
5 Tips for Taking Better Smartphone Photos
1. Crop, don't zoom
Zooming on a smartphone degrades the image quality. Instead, crop it to keep much of the image detail.
2. Forget the flash
Most smartphone flashes don't actually flash, they shine a bright light that blows-out your image and blinds your subject. Try to use natural light instead.
3. Apply the rules of good photography
The rules of good photography still apply on smartphones. Learn the basics of good composition and you'll be amazed at how much your shots will improve.
4. Take back control
Use a camera app. With camera apps you can tinker with settings like white balance, shutterspeed and exposure, giving you more control over the outcome of your photo.
5. Edit your photos
Even the best photographers edit their photos. By editing your photos, you can transform a good photo to one you'd be happy to hang on your wall.
Written by:
Hayes and Jarvis Blog Team