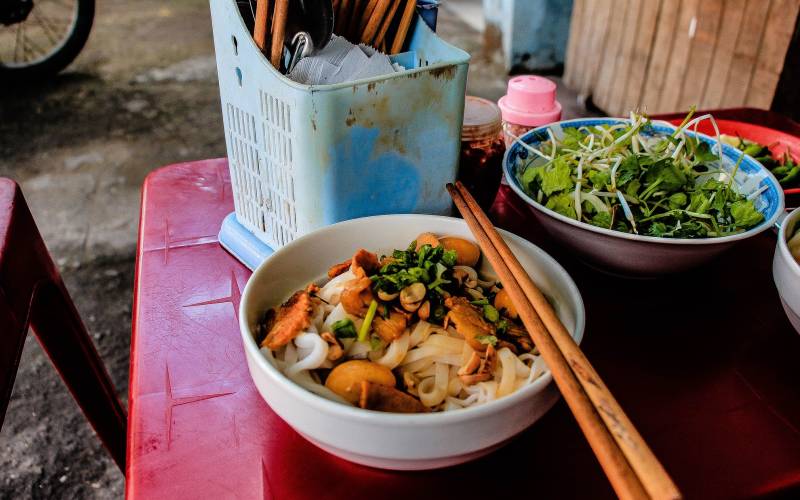 A quick dish for a quick hunger fix!
Sò điệp nướng mỡ hành
(grilled scallops with spring onions and peanuts)
Where: Ốc OanhonVĩnh Khánh Street, Ho Chi Minh City – Vietnam
Eat at one of the city's most famous street seafood joints and enjoy not only the food, but the exceptional atmosphere and service too. Try their speciality: grill-it-yourself barbecued meat. Lay your marinated chunks of meat across the small coal-fired stove provided at your table and soak up the heavenly aromas.
Taba J
Where: Attitude Hotels, Mauritius
Discover the flavours of Mauritius with Attitude Hotels' street food concept, Taba-J. This beach fast food is named after the Tabagies, which are small Mauritian grocery shops selling fast food and other amenities, and make a perfect vegetarian snack for on-the-go or at the bar.
Grilled cheese sandwich
Where: South Congress Avenue, Austin
Indulge yourself in one of Burro Cheese Kitchen's mouthwatering grilled cheese sandwiches. Taking their concept of amazing grilled cheese sandwiches to the next level, you can decide between their creative artisan and cold selections. Pair your sandwich with their home made sauces and enjoy the explosion of flavour.
Pani Puri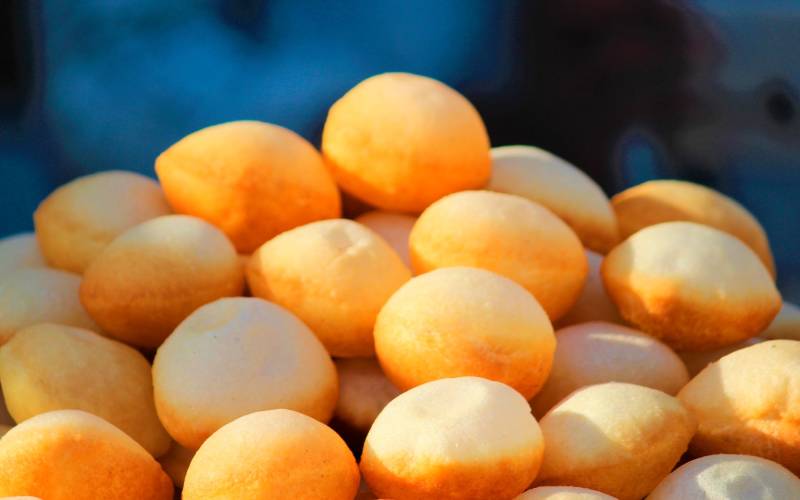 Where: Elco Market, Mumbai – India
For those busy exploring the wonders of Mumbai, Pani Puri is a quick and famous snack that will leave your taste buds tingling. Considered by many all over Mumbai as the best pani puri, pay a slightly higher price for Elco Market's superior quality and taste.
Pastries
Where: Granville Public Market, Vancouver – Canada
This indoor market is home to a vast variety of delicious foods and fresh produce, including Laurelle's Fine Foods, a vibrant deli who sell a variety of delicious sweet and savory pastries. Family-owned and renowned for the fresh snacks they produce, enjoy a warm scone while taking in Granville Island's views.
See something tasty and want to find out more? Browse our Foodie holiday page for more appetising inspiration.