The Far East is a traveller's wonderland. One moment you're in rainforests encountering hill tribes, the next you're gazing in wonder at futuristic skyscrapers in neon-lit cities. Representing great value for money with favourable exchange rates and perfect for multi centre holidays offering unique experiences, no matter where you go.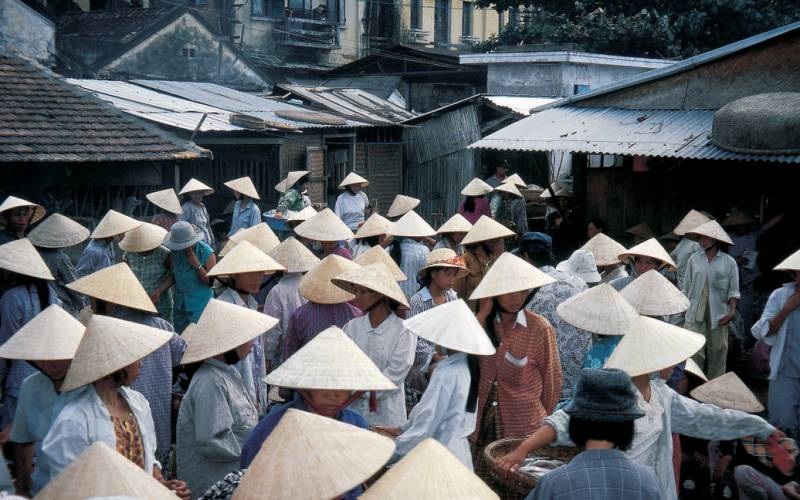 A recipe for adventure
Wherever you turn in enigmatic Vietnam there are strong flavours of the past, spiced with the promise of an extremely bright future. Encapsulating some of the best street-food in the world, Vietnam will charm the taste-buds off your tongue. On the coast, mile after mile of stunning beach await at Danang and Nha Trang. Meanwhile, those iconic conical hats are visible everywhere. For a dose of heritage explore the beautiful city of Hoi An or experience a magical cruise along Hue's Perfume River. Combine all of this with the famous Angkor temples in neighbouring Cambodia on our Classic Vietnam and Cambodia tour.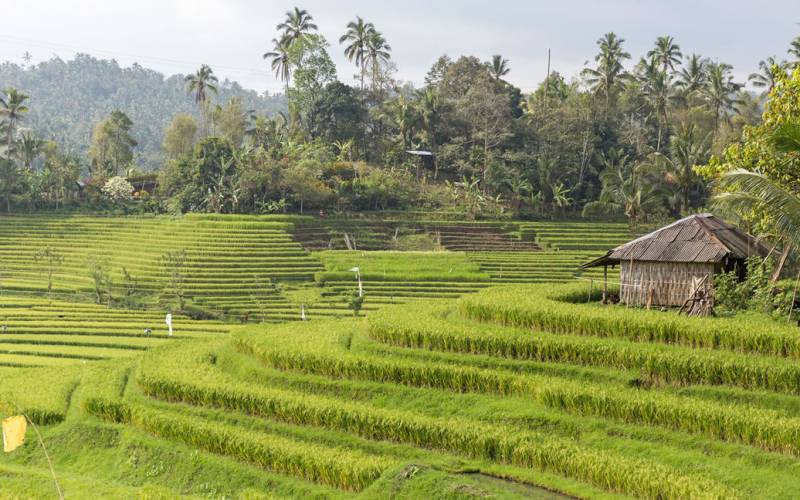 Island state of mind
If ever there was an island sun-drenched in spirituality, Bali is it; whose very name evokes the essence of paradise. Stepped rice paddies adorn verdant mountainsides, alive with mischievous monkeys and enchanting locals, while resorts such as Nusa Dua, Tanjung Benoa and Seminyak take full advantage of sweeping bays covered in golden sands. The ace up the sleeve is the Gili Islands. Found just 60 miles from Bali, these three bohemian white sand isles enjoy a splendid solitude and a genteel rhythm of life without any motorised vehicles.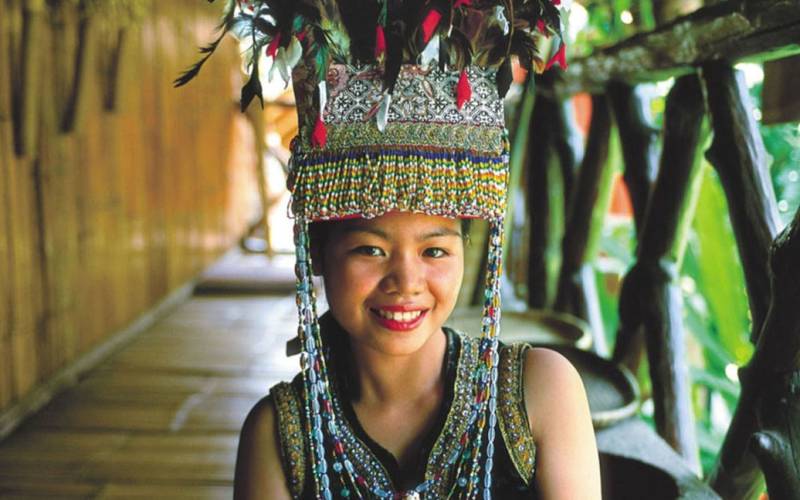 Modern city experiences meet castaway islands
A multi centre holiday in Malaysia and neighbouring Borneo will provide two distinctly different experiences. As the glittering Petronas Twin Towers welcome you to Kuala Lumpur, the tasty cuisine of the capital city will impress foodies before you transfer to the east coast of Malaysia. Gaya Island Resort, found on the white sand shores of Pulau Gaya in Borneo, is accessible only by boat and benefits from diving tours of the surrounding reef and undisturbed tropical rainforest.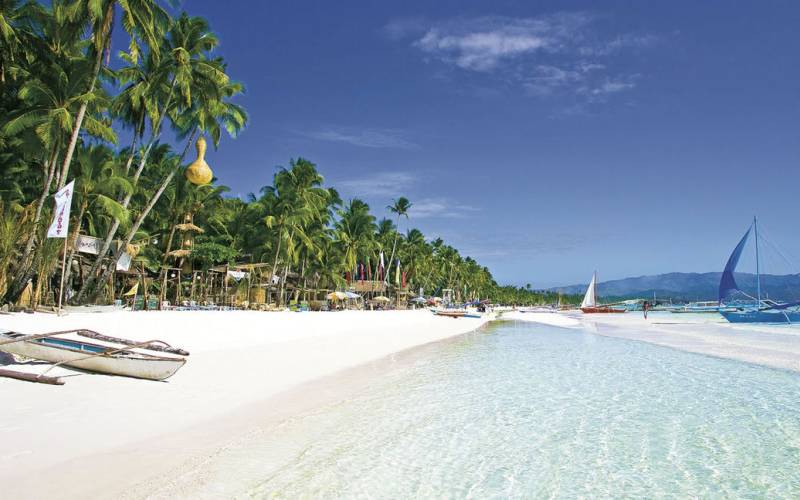 Natural wonders at every turn
With over 7,000 islands in the Philippines you'll find the geography of this island chain as diverse and as welcoming as the people. English is widely spoken so getting around is easy. Explore the walled city of Intramuros in the bustling heart of Manila before flying off to Boracay Island for amazing beaches. Then hit the islands off Palawan for overwater villas and kayaking or just to get friendly with super-cute tarsiers in Bohol.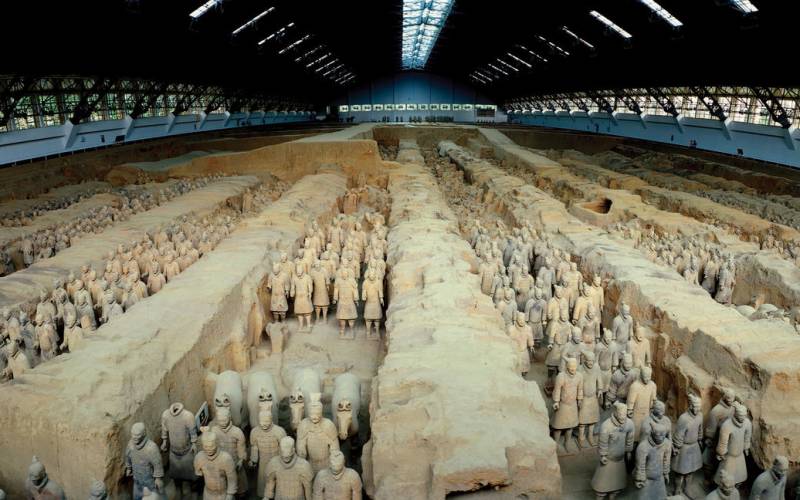 Ancient civilisation meets modern booming superpower
Historic, immense, mysterious and illuminating, China is often regarded as the cradle of civilisation, with cultural points of interest on a global scale. Combine futuristic mega-cities with opportunities to sample the vast variety of Chinese cuisine and you'll have a Far Eastern journey of discovery that is hard to match. When there is so much to take in try ticking off must-see wonders such as the Terracotta Warriors and the staggering feat of ingenuity that is the Great Wall of China.
The Land of Smiles
Thailand, one of the best-loved destinations in the world, effortlessly combines culture, cuisine and cosmopolitan cities with mystical temples and the warmest of welcomes. Scratch the surface of this enigmatic country and you'll find hidden gems, from hill tribes to exotic wildlife. Combine the fascinating beach resorts of Krabi with a unique elephant experience at the Elephant Hills Jungle Safari – Luxury Tented Camp. From bustling marketplaces, sumptuous food to golden beaches, Thailand has something to offer every traveller.
Still undecided? Visit our Far East pages for more inspiration.
Written by:
Clive Wedderburn