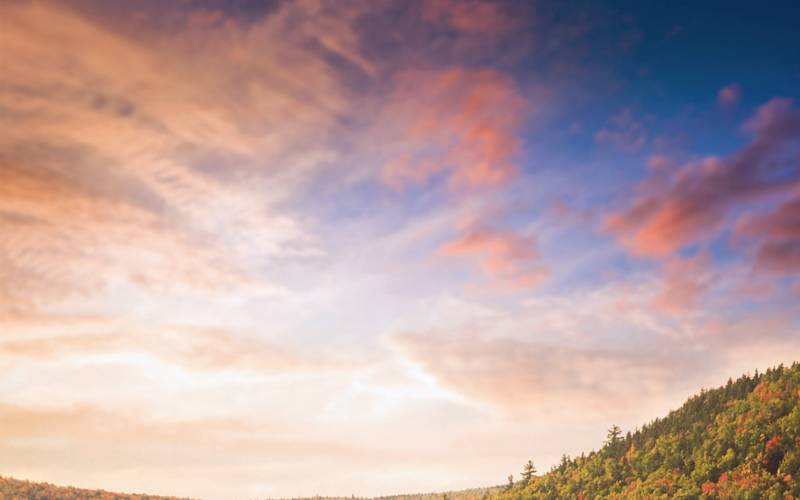 Thanksgiving is the special time of year in the USA that celebrates the previous harvest and blesses the harvest to come. In time-honoured fashion American families will gather around the table to enjoy turkey roast and candied yams. Not only does Thanksgiving kick off the holiday season for Americans, for visitors it's a great time of year to visit and take in a parade. Here's our selection of special places to celebrate Thanksgiving.
Where: New England
Why: New England is the place where it all started back in 1621 when the original colonists first gave thanks for the harvest. New England in the fall is as American as grandma's apple pie, attracting visitors from across the globe to experience the spectacular array of autumnal colours in this bucolic corner of the USA.
Stay at: Omni Mount Washington Resort and be surrounded by the colours of autumn (see picture above).
Where: Chicago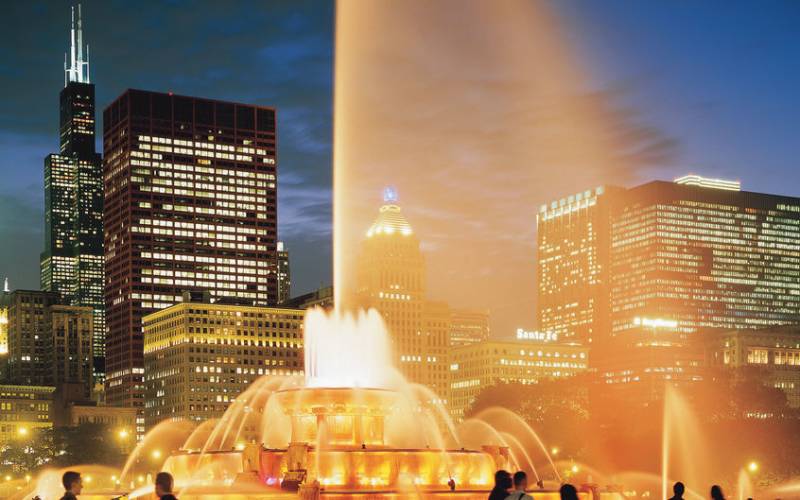 Why: Experience glitzy marching bands and gigantic balloon floats by the shores of Lake Michigan when you join the citizens of the Windy City at the Thanksgiving Parade on State Street. Couple this with the annual German holiday market, Christkindlmarket Chicago; perfect for glühwein, bratwurst and authentic Bavarian toys.
Stay at: Palmer House Hilton and you can enjoy Thanksgiving dinner at the stunning Lockwood Restaurant and Bar.
Where: San Francisco
Why: Thanksgiving in San Francisco means fewer visitors. Average autumnal temperatures hover around the mid-60s, and may see the bay area layered in mist, so this makes the city less crowded and much more affordable. If the mist doesn't materialise take a Thanksgiving dinner cruise around the bay. Back on land, you can also witness Macy's tree being lit while you go ice skating in Union Square.
Stay at: Fairmont San Francisco for spectacular views from Nob Hill overlooking the city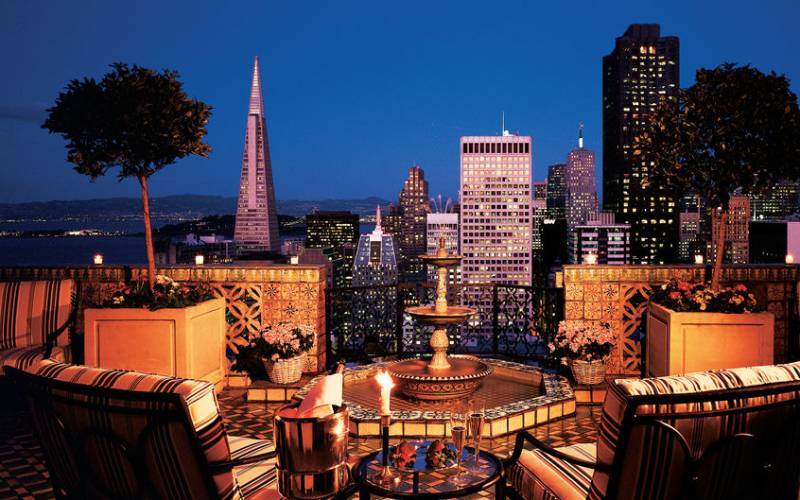 Where: New York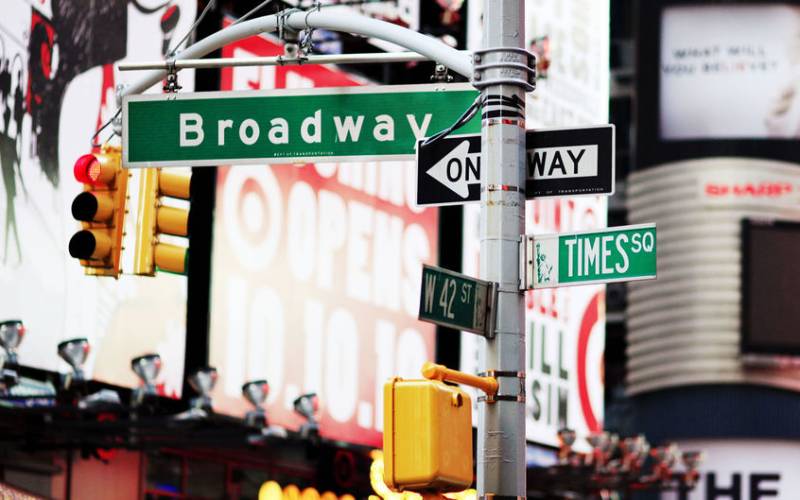 Why: What's more iconic than Thanksgiving in the Big Apple with Macy's Thanksgiving Parade as the perfect centrepiece? Plus, the day after is Black Friday so we couldn't think of a better location to take advantage of the new season's bargains. If you need a little help navigating your way through New York then try our NYC Shopping App.
Stay at: The Roosevelt for cocktails on the Mad46 roof terrace.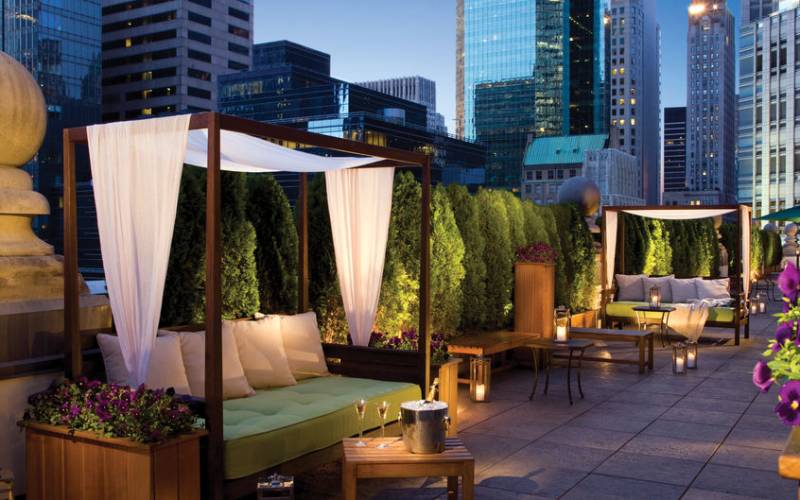 Where: New Orleans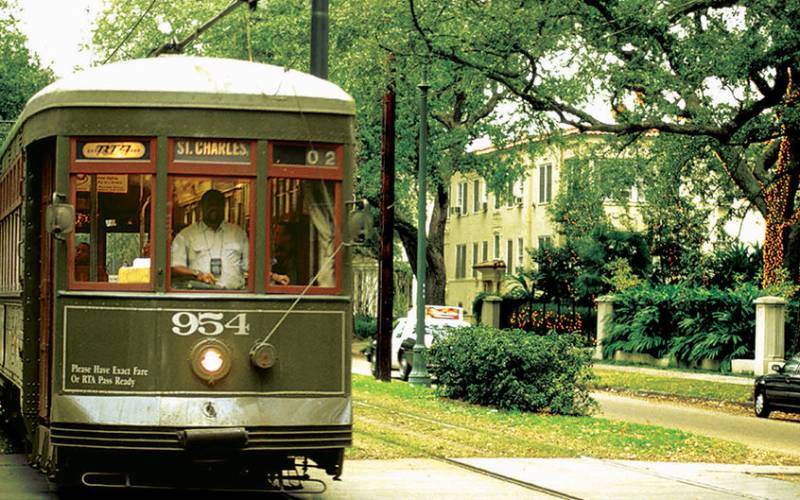 Why: New Orleans is more than just Mardi Gras. Sample the unique family atmosphere, southern hospitality at its best and marching band action when Grambling State and Southern University go head to head for the Bayou Classic Thanksgiving Day Parade. Where else could you possibly try a dish called turducken, a jazzed up version of turkey – only in New Orleans!
Stay at: Royal Sonesta on Bourbon Street, right in the heart of the French Quarter.
Try our USA web pages for more inspiration
Try our USA Road Trip Recommender for more multi centre inspiration
Written by:
Clive Wedderburn