Along with beaches, good food and stunning landscapes, culture is one of the main reasons travellers choose to visit certain destinations.
Every corner of earth has culture and history so narrowing down our favourites isn't easy. But here are six destinations you simply have to see – and why.
New Delhi, India
What's there? Capital of India since 1911, New Delhi is awash with important historical sites and grandiose architecture, such as Gurudwara Bangla Shahib and Humayun's Tomb.
Why see it? India is a deeply spiritual country, so witnessing the peace and serenity in and around sacred buildings is important. The Sikh temple Gurudwara Bangla Shahib in particular is welcoming to visitors and offers an excellent opportunity to broaden horizons.
What else can you do? Take a short trip to Old Delhi, the ancient walled city in the heart of the modern metropolis, where you can lose a day in the tight bazaars and winding streets.
New Orleans, USA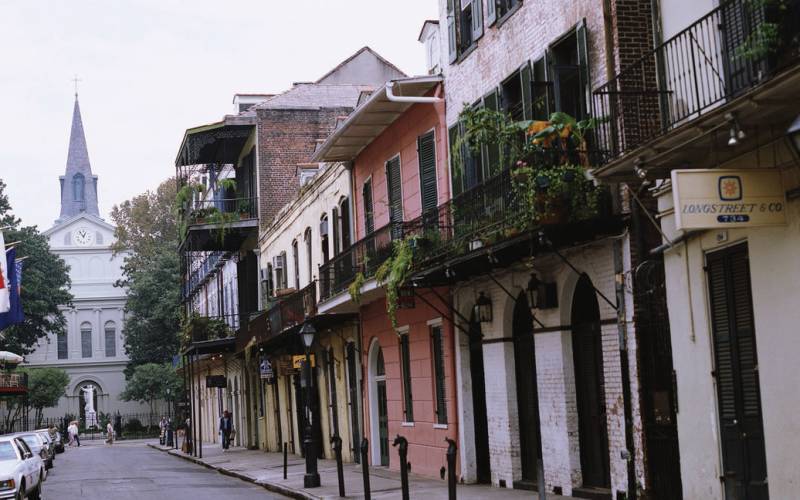 What's there? A visit to New Orleans' unique French Quarter – or Vieux Carré – is a must.
Why see it? New Orleans is a melting pot of different cultures, namely French, Creole, African, Spanish and American, and the French Quarter is where it all comes together. The distinctive architecture of this city can be seen at The Cabildo and Gallier House, while the markets and parties around every corner make each day different in Vieux Carré.
What else can you do? A visit to New Orleans wouldn't be complete without an evening in one of the many jazz clubs found throughout the city. You're in the birthplace of jazz, after all.
Bangkok, Thailand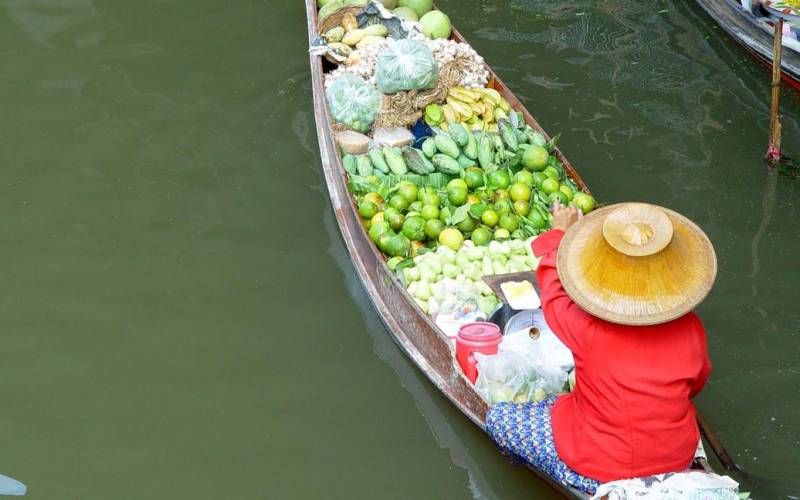 What's there? A real treat for culture vultures who also enjoy a bit of bartering, the canals in Bangkok are packed full of floating markets.
Why see them? There's plenty to see and do in Bangkok, from visits to temples to tuk tuk rides, but the floating markets are a great way to share the culture with the locals. Each market offers a different experience. There's the chilled atmosphere of Khlong Lat Mayom in the south of Bangkok and for excellent food Bang Nam Phueng in Phra Pradaeng is a must-visit.
What else can you do? Depending on the time of year, there's usually a festival of some description happening in Thailand's capital. March sees kites flying at Sanam Luang, summer is all about dance and music, while the festivities reach a peak in April for Songkran.
Abu Dhabi, UAE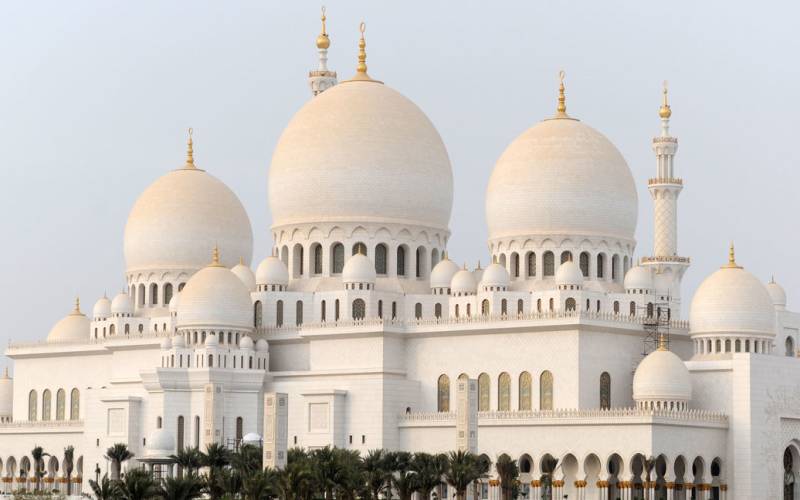 What's there? Islam is the official religion of the United Arab Emirates, and its capital city Abu Dhabi has one of the most spectacular places to worship the world: the Sheikh Zayed Grand Mosque.
Why see it? It's the eighth-largest mosque in the world and took 11 years to build. The materials to build it came from all over the planet in former UAE president HH Sheikh Zayed bin Sultan Al Nahyan's bid to "unite the world". Not only is it spectacular from the outside, but it can hold 40,000 worshippers and has what's widely regarded as the world's largest carpet at just over 60,000 square feet.
What else can you do? When you're not admiring feats of architecture, you can relax on Abu Dhabi's coast or embark on a sandboarding adventure down some of the world's largest desert dunes.
Tanzania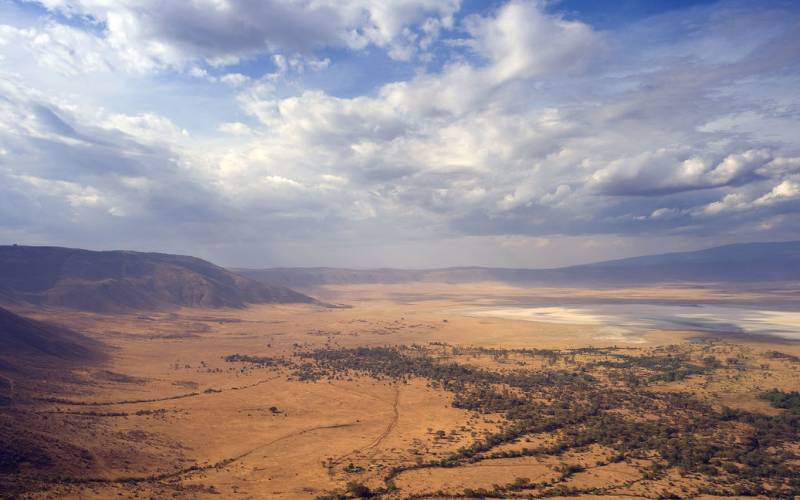 What's there? Four million years is a long time to the average human, but in evolutionary terms it's a mere drop in the ocean. And in Tanzania's Great Rift Valley there's important human origins evidence, including preserved footprints that prove our ancestors were on their feet long before previously thought.
Why see it? To gain a greater understanding of human evolution from some two million years before man first left Africa to explore the rest of the planet.
What else can you do? Tanzania's biggest draw will always be the stunning wildlife in its national reserves. The Serengeti is situated largely in Tanzania, so this is the perfect country for spotting the Big Five on safari.
Cambodia
What's there? The remains of the Khmer architecture in Angkor. Specifically, the religious buildings that were made out of stone during the Khmer Empire (802-1431).
Why see it? The Khmer Empire is the most important period in the history of Cambodia, and you can see this era in all its glory at the temples and religious buildings in Angkor, the largest pre-industrial city in the world. The pinnacle of Angkorian architecture is the 12th-century temple complex of Angkor Wat, with five peaks representing the sacred Hindu mountain Mount Meru.
What else can you do? Cambodia's culture doesn't end with temples. The people of this stunning South East Asian nation love to dance and cook, so be sure to take in some classical Khmer performing arts in Siem Reap or sign up for a cooking class in Phnom Penh.
What cultural delights have you enjoyed on your travels? Let us know on our
Facebook page
.