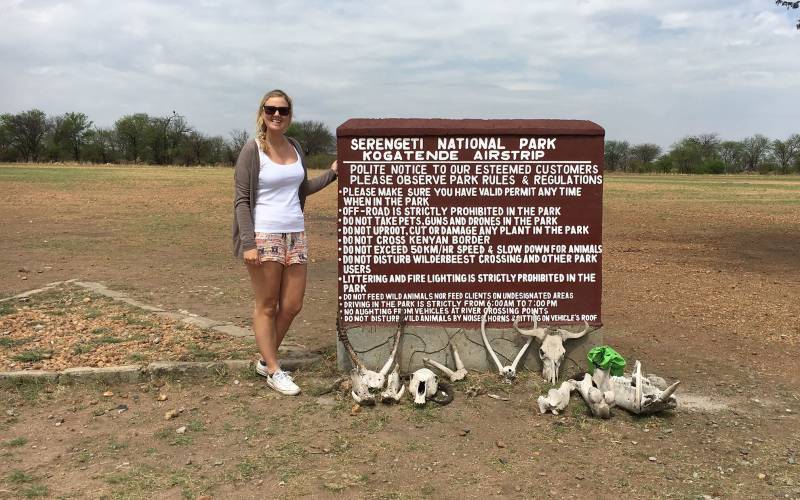 Ever wondered who we are and what we do and whether a career in travel would suit you? We asked Lucy what it's like to work at Hayes & Jarvis…
Walking into the office I am surrounded by elephants, crystal clear waters, white sandy beaches, and huge trees in a jungle…. Ok, so these may be posters on the walls, but it's such a lovely welcome in the morning, especially being met by a friendly hello from the receptionist before I go and get my morning cuppa from the canteen. I sit at my desk, log into my phone and I'm ready for my day.
When I finished my gap year of travelling and living in Australia I worried about getting a desk job and doing the usual nine to five. I love being active, travelling and adventures. I didn't know if I could adjust to office life. However, working at Hayes & Jarvis is no ordinary job.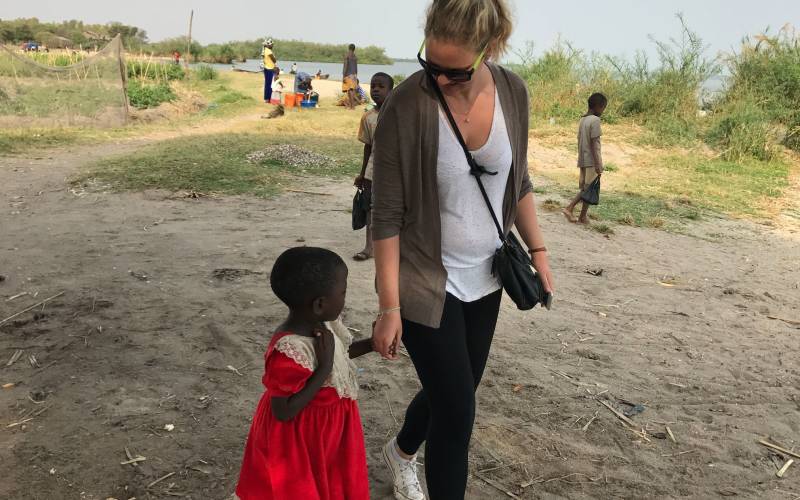 Throughout my first year at Hayes & Jarvis I went on quite a few day trips, sipping mocktails in stunning lounges at Heathrow Airport, watching the planes take off, or helping out at the bustling Destination Show in Central London, selling and promoting our holidays to lots of interesting and well-travelled people.
There is also always a social event coming up in the calendar, such as Christmas parties, birthdays, after work drinks, bake sales, charity runs and summer parties. Then, throughout my day at work I am constantly immersed in the world of travel, learning about different countries, the culture, food, climates and wildlife. You need to know your stuff…
I am talking to clients who are knowledgeable.  I put together their amazing itineraries and these can be very complex with all the flight timings, airports and passenger details. However, when their trip is finally booked and my clients are overjoyed with their holiday, it's a great feeling.
My personal travel wish-list has quadrupled since I began working here. I'm learning so much about so many interesting countries; I just want to go to them all.
The trip I'd like to do is a three day tour of Khao Sok National Park in Thailand to the Elephant Hills Jungle Safari Camp, to wash and feed elephants, trek through the jungle and stay at a floating camp where you canoe across the lake to your overwater villa.
Recently I went to Dubai and Mauritius – two countries to tick off my travel wish-list. And what a trip it was. One highlight was the drop ride at The Atlantis The Palm Aquaventure Waterpark called Poseidon's Revenge, where you climb into a plastic tube and wait for a countdown… 5…4…3…2…1 and then the floor underneath your feet drops and you're free-falling down a tube with water everywhere. The next thing you know, you're back out in the hot Dubai sun.
Mauritius was also amazing. I'll never forget our first night where the host took us to a beach party on a private island. It was a boat ride away from the resort and it was something I'll never forget.
This might sound like my work is like a holiday. It's not. I spend most of my time inspecting resorts; every night I'll be in a different hotel, packing and re-packing. The benefit of these trips is that I now have first-hand knowledge of the places that my clients ask for.
I work in the Tailor Made team creating itineraries to countries like Japan, China, South Africa, and Peru. I love a challenge and I adore learning about these fascinating places – but boy, it wasn't easy.
It's a steep learning curve moving up to Tailor Made. To make this jump a little sweeter, however, I was offered a place on a safari trip to Tanzania. I never thought I'd ever go on safari. For a wildlife-lover like me this really was the dream… and waking up on my first day in the Serengeti was just breath taking.
Stepping out of the safari tent onto my balcony I saw two large elephants drinking from the river a short distance away, plus looking up on top of the hill, I watched as hundreds of wildebeest gathered. Later that day they would pluck up the courage to cross the river below; some getting caught by hungry crocodiles.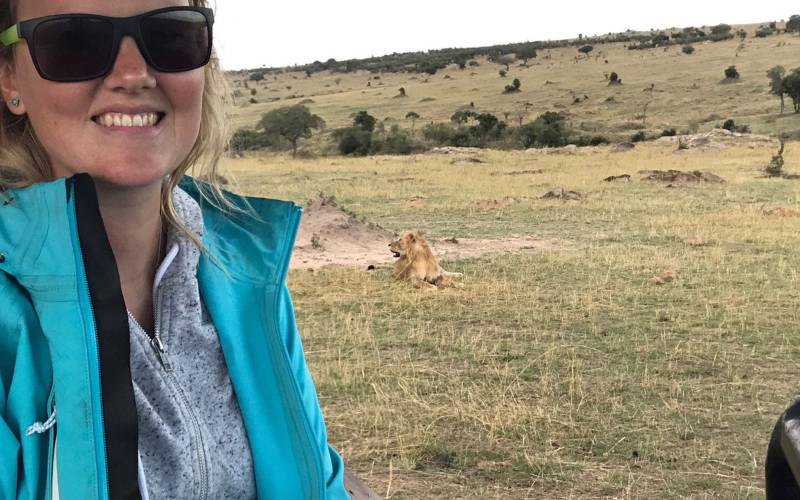 At breakfast we'd be joined by pesky monkeys who would try and steal your croissant, and later that day I got to see two large male lions, as well as a leopard sat on a rock just as the sun had started to set.
It was the most surreal and amazing trip, and I feel very lucky to have had those experiences, seeing animals in the wild and living in a tent in the middle of the plains. Listening to the sounds of hyenas and elephants as I fell asleep was just… incredible.
I am very driven and determined to work hard and provide excellent customer service. Recently I worked 6 days a week, typically doing 9am–7pm shifts, while ensuring I was giving my utmost for my clients.
I won a place on the Top Sellers Trip to South Africa which leaves this April. To say I'm excited is an understatement. After February ended I definitely needed a couple of spa days to relax and unwind, but it was definitely worth it and I was so glad that I'd put the time and the effort to achieve my target, which of course also meant a nice pay out as well (very excited for pay day).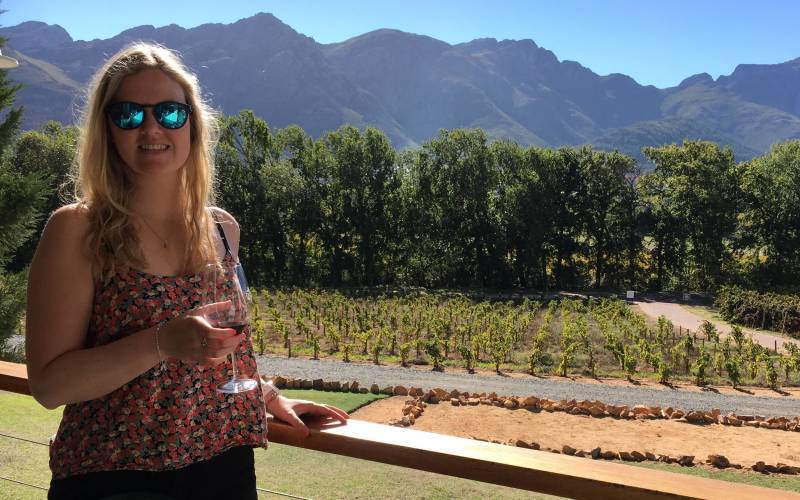 To anyone wishing to apply to Hayes & Jarvis, my advice is to be your best, most confident self, and don't try to be anyone else. Everyone is different in the office. We all use our personalities as an advantage. Our clients know that we are genuine and that they can trust us to provide the perfect holiday. We'll look after them every step of the way.
So if you are like me and you thrive in a pressured environment, are prepared to work hard and love to talk about travel all day, then this is the place for you.
For more information on becoming a team member of Hayes & Jarvis go to our careers page and see how you can get involved in a world of exciting travel.
Written by:
Hayes & Jarvis