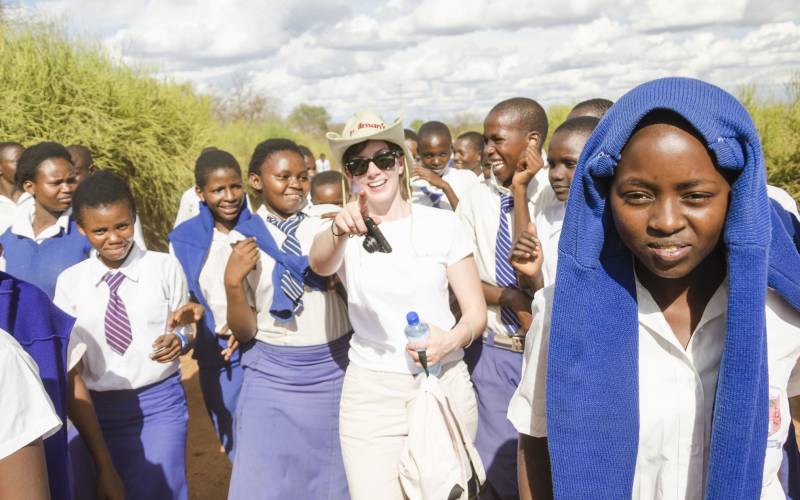 Hayes and Jarvis has been supporting Just a Drop for seven years and is the water aid charity's longest standing partner. We catch up with Marketing Manager Steph Rock, team member of the 2016 Mount Kilimanjaro Climb Team, for a progress report on the inspirational work carried out by the charity.
"Following our team's successful climb of Mount Kilimanjaro in 2016, we have now confirmed our eighth sponsored project with the water aid charity, Just a Drop.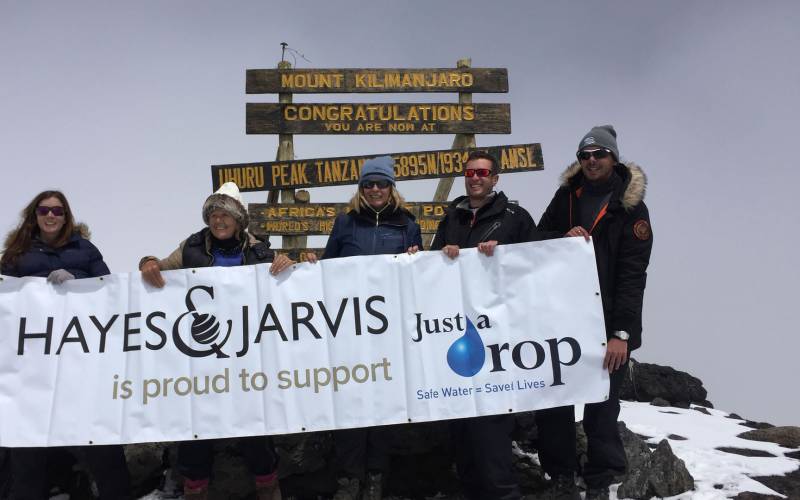 It was important to the climb team that the funds raised from their climb were invested into another project in East Africa, where their journey began back in March 2015. When they visited our sixth Just a Drop project and spent a day with the teachers and children of Miangeni Secondary School, they were inspired to do more to support Just 5 a Drop and decided to climb Mount Kilimanjaro. 18 months and a gruelling five-day climb later, they had reached the summit and their goal of £10,000 for Just a Drop and now these funds are being put to great use.
Konza Primary School is located in an arid, rural area of Kenya and is attended by 137 pupils. The current plastic water tanks at the school can only provide water for two months of the year. At other times the children collect their water from an earth dam approximately a kilometre away from the school, but during the rainy season this dries up and the children are forced to walk to the River Athi, a massive 10km away. This journey takes many hours a day – time which the children could spend on their studies. The biggest tragedy is neither water source is fit to drink, meaning these children are frequently sick and have to take absence from school.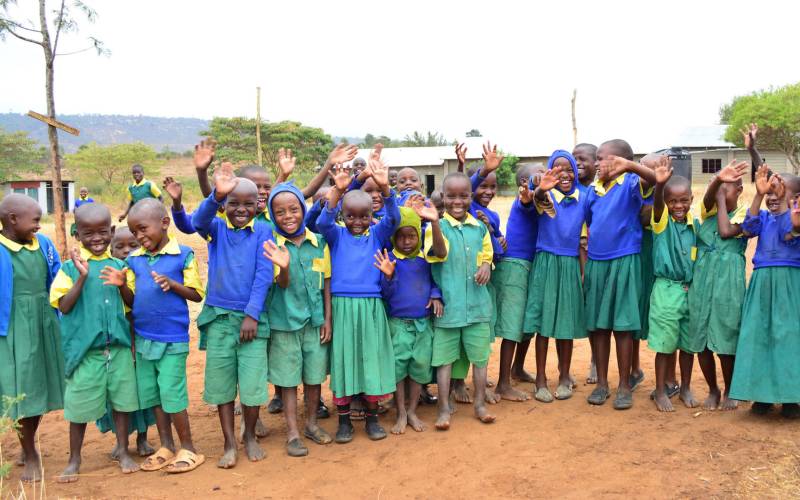 Head girl, Mbithe Kyalo, shares her daily struggles caused by the lack of clean water at the school:
"Sometimes I fail to go to school because of fetching water from the river to bring to school, this limits my school time and that of personal studies. The water available is not safe for drinking, there are cases of diseases such a typhoid and stomach aches frequently in school. The classes are rarely washed, creating an unpleasant and unhygienic environment".
In recent times, there has been a decrease in the school roll, as students' parents send their children to other schools where the water situation is not as acute. The school is therefore spending a large amount of money to bring in water, money which could spent on new books and developing the school's facilities.
Just a Drop will provide a water tank for the children which will provide a year-round supply of clean water, harvesting water from the school roof during the two rainy seasons. There will also be three hand washing stations constructed, plus sanitation and hygiene education to every student, for them to learn how to best use the water to stay healthy.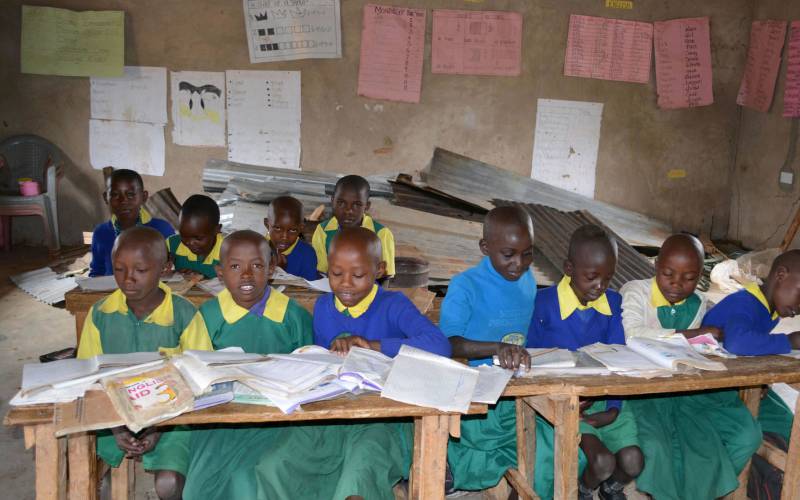 The new facilities at the school are likely to have a huge impact on the school children, as we have seen in our previous projects. The children will be healthier and happier, and will be able to spend more time in education instead of walking to source water. They will have sufficient water to drink, cook with and wash with, resulting in improved sanitation and hygiene conditions.
Keep a look out for more news on this project by visiting our responsible tourism pages, but for now, thanks to everyone who supported our climbers and contributed towards this project."