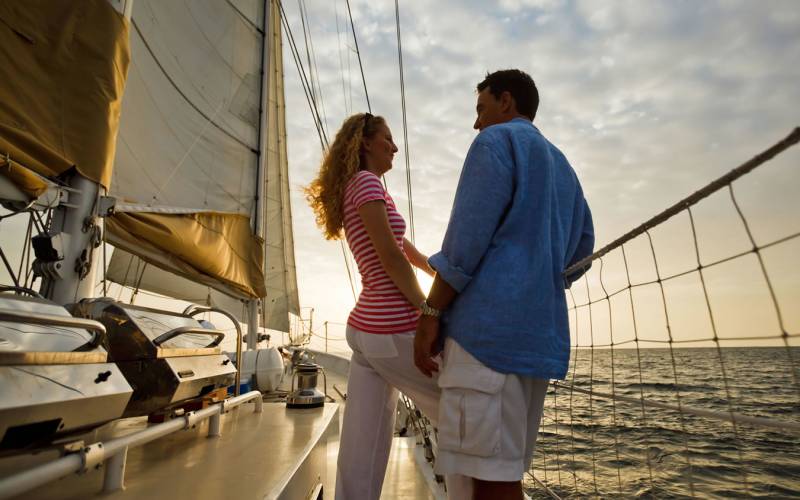 Inspired to book your own trip of a lifetime but worried your budget won't stretch to cover it? With a little forward planning and some insider knowledge, it really is possible to have the getaway you've dreamt of. Here are our top tips for holidaying like a millionaire on a budget…
1) Upgrade your flights
A simple way to add a bit of glamour to your holiday is to splash out and upgrade your flights. Perfect for a special occasion, whether that's a honeymoon, anniversary or similar, upgrading to first or business class will start and round off your holiday in style. But what do you get for your money? Expect more legroom, larger seats, a greater choice of meals, drinks and inflight entertainment as well as an increased baggage allowance, too. To find out more about flight upgrades we have a dedicated team that will provide an end to end service for you. Call them now on 01293 762414 or email h&jfirstandbusinessclass@tuispecialist.com.
2) Choose your transfers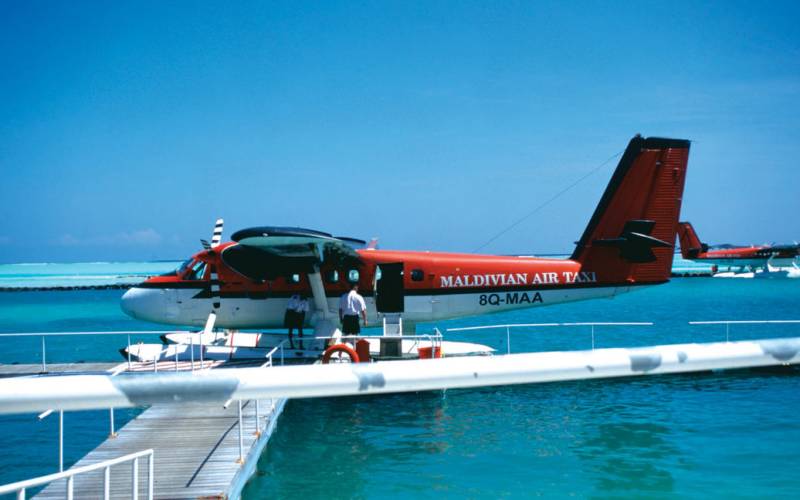 You've got the option to choose your transfers when you book with us so why not forego the shared transfer and upgrade to a private vehicle for added luxury and privacy. If you're travelling to the Maldives, we recommend swapping the speedboat transfer to your chosen island with a seaplane. It is a breath-taking experience, offering up beautiful views over the atolls and is certain to make the journey as much a part of the holiday as the destination itself.
3) Upgrade your room
Treat yourself to a room upgrade. It's more affordable than you might think too if you're savvy and look for special offers where a room upgrade is included in the price of your holiday. From properties with private pools to luxurious suites, there's something to suit all tastes and budgets. It is also possible to upgrade your room for just a part of your stay if your budget won't stretch to the entire duration, just as long as both parts of your stay meet the hotel's minimum stay restrictions. Ask our Destination Specialists for more information.
4) Go from B&B to all-inclusive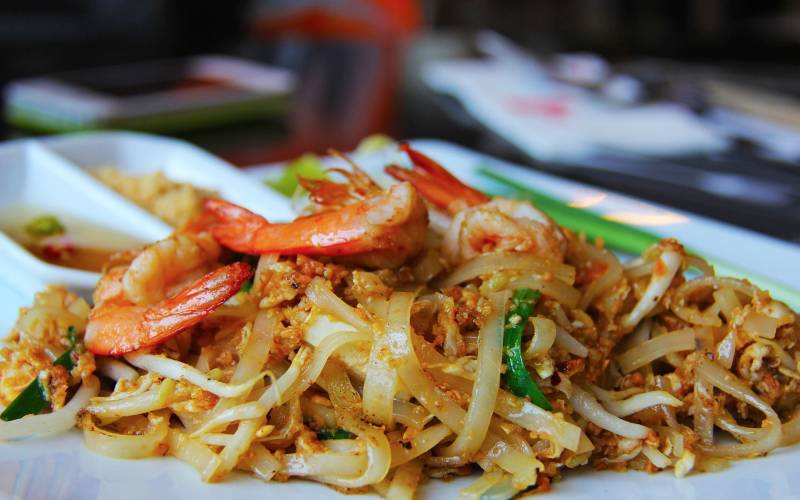 If a room upgrade is a little out of your price range, consider a board upgrade instead. All-inclusive has many perks, including the knowledge that once your balance is paid, there won't be any unexpected costs incurred while you are in resort. Sit back, relax and indulge in first-class cuisine, ice cold drinks and activities and facilities, too. Browse our range of all-inclusive holiday deals now.
5) Book an excursion
Make an excursion the highlight of your holiday. Pre-book anything from a hot air balloon ride in Kenya to zip lining through the forest canopy in Costa Rica, the choice is yours. One of these excursions could also be the perfect opportunity to pop the question or show that special someone just how much they mean to you. Speak with our Destination Specialists to find out about the excursions on offer and to add one to your next holiday.
6) Travel outside of school holidays

If you're travelling with just your significant other, then the best way to save money on your holiday is to travel outside of school holidays. By avoiding those peak travel months, the cost of the same holiday is often noticeably less, allowing you to consider a room upgrade or perhaps those business class flights you've had your eye on…
7) Consider a multi-centre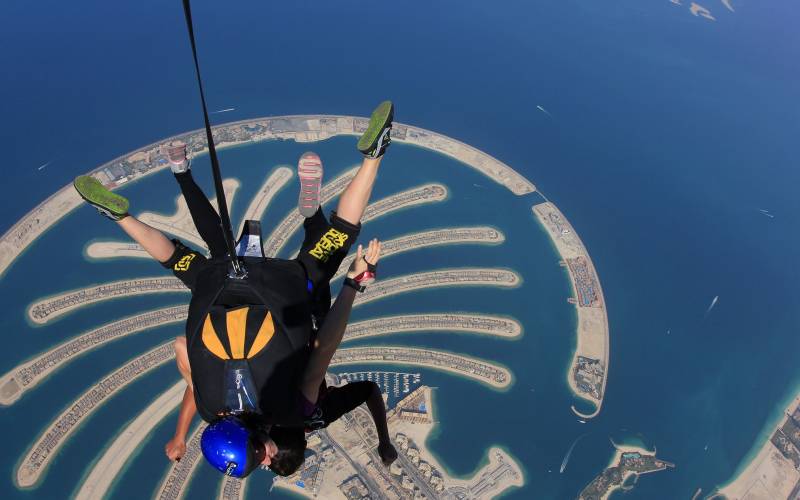 Take in more than one destination on your trip of a lifetime by considering a stopover. If you're travelling to the Far East, for example, then you could spend a couple of nights in destinations such as Dubai, Singapore or Bangkok. Not only does a stopover help to break up a long flight, it also allows you to take in another, often very different destination, all in one trip. It is more cost effective than you might think, too.
8) Ask the experts
Planning a holiday can be stressful but not if you sit back and let someone else do all the leg work for you. Here at Hayes and Jarvis, our Destination Specialists are just a phone call away and best placed to help craft a bespoke itinerary that suits your every need. They can help suggest destinations if you're unsure, pair you with your dream accommodation and suggest ways in which to add extra special touches to your next holiday.
For more inspiration on how to holiday like a millionaire call our destination specialists now.
Written by:
Helen Blundell