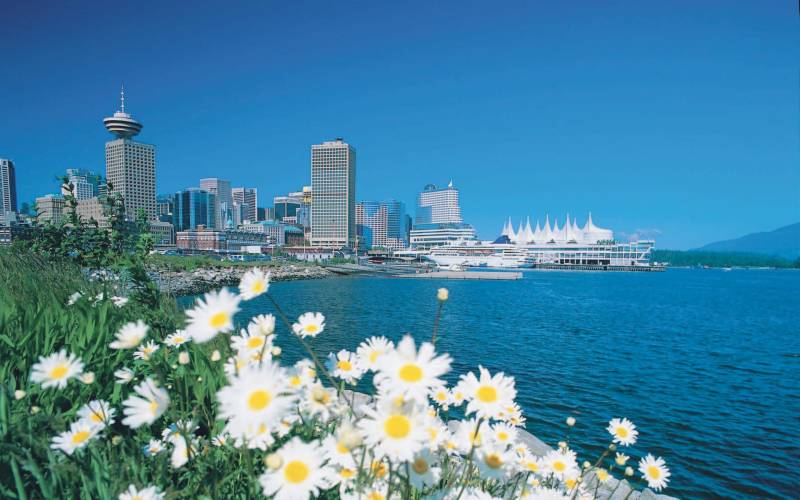 At the end of 2013, ten cities were chosen by a number of credible environmental groups as being the most 'green' in the world but what exactly does that mean?
What does a city have to achieve to be 'green'? What makes one city more 'green' than any other? What makes these cities 'greenest'?
The definition of 'green' has a different meaning for each person. It could mean a city who has the fewest number of car owners, how many trees a city has planted in the last year or how many solar panels have been installed but in this instance, it is measured by their effective use of renewable energy. This includes a large numbers of clean technology companies, green lifestyle promotion, the employment of fresh and innovative strategies for better communities and the implementation of laws protecting the environment.
In recent years, protecting and nurturing a sustainable planet has become a priority for cities all over the world, with a large number now joining the fight to combat climate change and help build an environmentally friendly future. With such a large emphasis on being green, certain cities have really excelled, so, here are the top ten greenest cities in the world:
#1 – Reykjavik, Iceland
#2 – San Francisco, California
#3 – Malmö, Sweden
#4 – Vancouver, Canada
#5 – Portland, Oregon
#6 – Curitiba, Brazil
#7 – Copenhagen, Denmark
#8 – Stockholm, Sweden
#9 – Hamburg, Germany
#10 – Bogotá, Colombia
Among the top ten, we're proud that three Hayes and Jarvis USA and Canada destinations were listed: San Francisco, Vancouver and Portland.
So, what makes them so 'green'?
San Francisco, California
This well-known Californian city has always managed to stay among the top greenest cities in the world for a number of years; a forward thinker when it comes to sustainable living. San Francisco successfully came in the top 3 greenest cities of North America, ranked by the Economic Intelligence Unit in 2011, including metrics based on transportation, green buildings, renewable energy, and water and air quality. The city is now becoming renowned for its implementation of environment-friendly laws, like banning the use of plastic shopping bags in 2007, improving waste reduction, controlling emissions and creating new initiatives for city-wide recycling in 2009. So far, San Francisco has managed to save 77% of recyclable materials from ending up in a landfill – the most successful initiative in the USA.
Vancouver, Canada
By far Canada's greenest city, Vancouver has set itself an ambitious goal of being named the world's greenest city by 2020. Vancouver effectively implements clean technology innovations, including its solar powered bin compactors, which hold up to 5 times more rubbish, meaning lower emissions in general. An outstanding ninety percent of the city's power is provided via renewable resources too, most of it being hydroelectric power.
Portland, Oregon
Portland is well-known as the first in America to implement an effective climate action scheme that ensures the city stays within set limits and rural land is used only for agricultural reasons. The city has more LEED-certified suburban towers than anywhere in America and in future years, potentially, the world. A quarter of its workforce are actively encouraged to bike to work, use carpooling or hop on public transport to work every day, effectively lowering the city's emissions.
So, what do the greenest cities in the world do?
They stop any unnecessary damage to the environment, which in turn, helps prevent climate change in a way that sets an example to the rest of the world.
Written by:
The Hayes and Jarvis Blog Team