When asked to sum up the highlight of my recent trip to India last September, it didn't take long for me to answer. If I hadn't visited Udaipur I definitely would have struggled because everything on the trip had been amazing. From the iconic Taj Mahal in Agra, the Amber Fort in Jaipur and the city of Bikaner in the far north, nothing about Rajasthan ceased to amaze me. However, when I arrived in Udaipur, I knew this city couldn't be topped!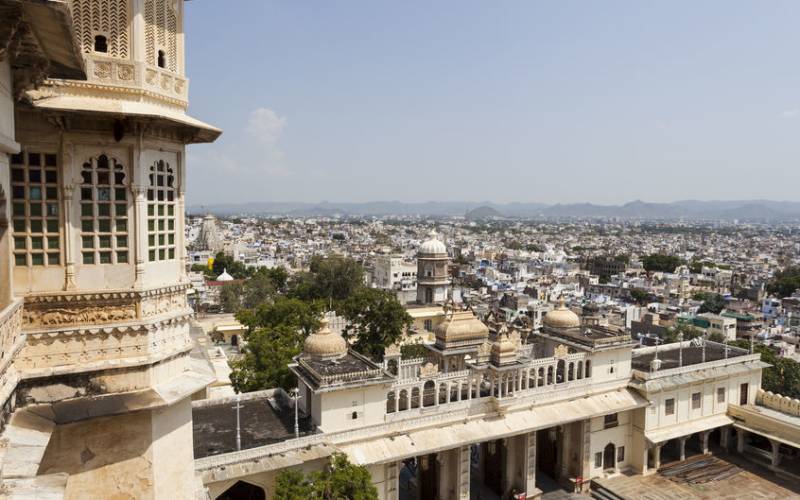 From the moment you see the stunning Lake Pichola with its bright white buildings and palaces floating dreamily on its surface, you can't help but fall in love with the city. Elaborate iron boat jetties with linen topped gondolas await to transport you to your hotel of choice, such as the stunning Taj Lake Palace, which has been lovingly restored so that it retains all the history of its past, yet offers guests a luxurious stay. If you are looking for ultra modern luxury with a pure Indian feeling and indulgence, then look no further than the Leela Palace –it's the ultimate palace experience and you will be left amazed by the excellent hospitality here.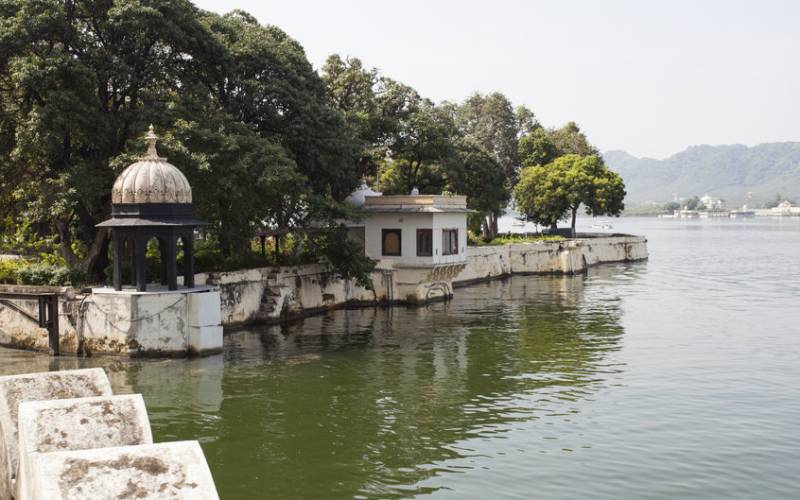 Romance is the theme in Udaipur and it's easy to imagine a previous royal era when visiting the city. A visit to City Palace is a must when in Udaipur, considered to be the largest palace in all of Rajasthan – in fact, it's actually made up of palaces within palaces! The palace itself is a fusion of Rajasthani and Mughal architecture and once inside and the views from the top are unparalleled. The palace is lined with stunning art work, museums and many chambers, all of which make it quite easy to spend a whole day here exploring.
Udaipur also has its connections to the rich and famous. The Royal Family of Udaipur still have residences here and the City Palace and Taj Lake Palace were the setting for key scenes in the James Bond film 'Octopussy'. More recently, Udaipur was the setting for many scenes in the Best Exotic Marigold Hotel. It's very hard not to get caught up in the feelings of glamour that Udaipur evokes!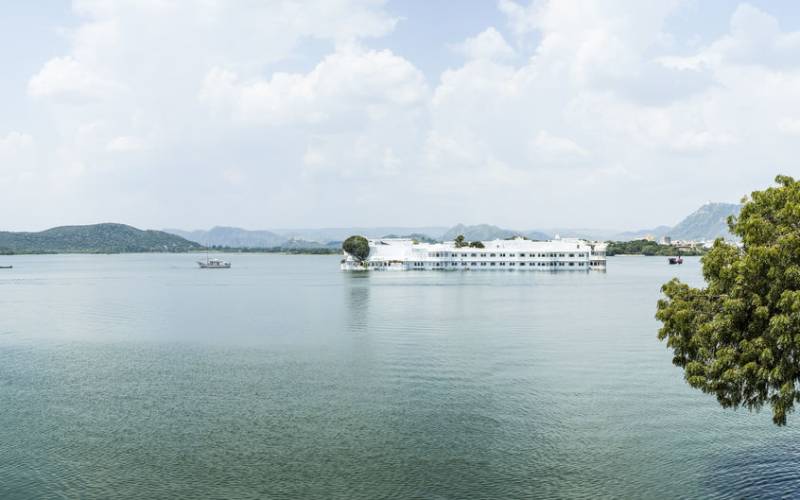 Whilst I was only in Udaipur for two nights, you could quite easily stay longer. For those looking for a romantic destination that's a bit out of the ordinary, I can honestly say Udaipur would not disappoint. Weddings happen here almost on a daily basis and they can be as grand or as low key as you like. Udaipur is also a fantastic honeymoon destination for those looking for relaxation with a touch of history and mystery. And whilst you are in Udaipur, it would be a shame not to extend your trip into other areas of Rajasthan!