We travel for many reasons: for leisure, to swap the gloomy greys of home for endless blue skies and the opportunity to do nothing but sway in a hammock and consume cocktails before the ice melts in the glass. We also travel for experience, to touch the crumbling walls of ancient temples, to witness whales and dolphins roaming the seas or to speak with people from different cultures and compare their lives to our own. We travel to re-visit those wish-lists we have held dear since childhood. There are many different reasons for travel… so what's yours?
Watch the latest Hayes u0026amp; Jarvis video
We have a passion for travel, just like you. Take a look at our own video content filmed in some of the most inpsiring places worldwide. 
Let's talk… videos
Tales from Sri Lanka
Katie tells us all about her recent trip to enchanting Sri Lanka, filled with inspiring travel moments including witnessing the elephant gathering at Minneriya National Park. See how she conquered Sigiriya Rock, climbing all the way to the top and taking in the breath-taking views. To create your own fascinating tour of the Emerald Isle visit our Sri Lanka Holidays page and start planning an adventure in the Indian Ocean.
Brazil and Peru GoPro footage
Our team of Destination Specialists embarked on an epic adventure through Brazil and Peru, exploring many of the amazing sights these fascinating and colourful countries have to offer, including riding a cable car up to the Christ the Redeemer statue and boarding a luxury train across the Andes Mountains to Machu Picchu.
Feeling inspired? Take a look at our South America holidays page to see how your next journey of discovery might look.
Travel is…
Travel is…many things for many people. Some travel for adventure, others for relaxation and rejuvenation, while many prefer tasting their way round the culinary capitals of the world. Nature lovers dream of endless wildernesses, while cultural explorers relish encounters with fellow humans in cities and settlements in the farthest corners of the globe. We are no different to you, always dreaming of our next trip to a far flung place filled with life's exotic mysteries. Travel thrills us, as you will see when you watch this video…
Tips for safari tips
Sarah, our Press Officer, recently returned from a trip to Africa where she experienced many life-changing moments wildlife spotting in Kenya and absorbing the tranquility and culture of Zanzibar. Sarah's top tip is an important one for anyone wanting to do their first safari.
Have a listen and if you're feeling inspired, check out our Safari Holidays page to see what your breath-taking game-viewing holiday could look like.
Let's talk
---
There's no question too small. Start planning your dream trip by talking to our Destination Specialists.
Sign up to our newsletter
---
Receive the latest travel inspiration and destination news.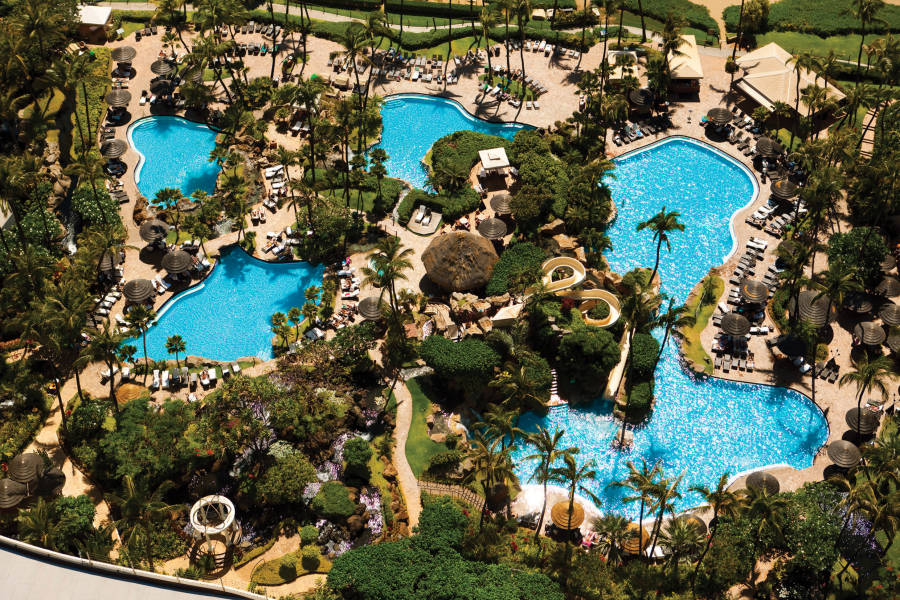 How we tailor make your holiday
The Hayes & Jarvis Way
---
We've been tailor making holidays for 65 years. With over 60 destinations to choose from, talk to us and we'll listen to your travel ideas to create unforgettable holiday experiences.