Enjoy relaxing Amtrak journeys are you travel between Pittsburgh, New York and Boston.
With a starting point in Pittsburgh, the city will give you a great introduction to American city life. With a vast amount of museums, historical sites and sport venues on offer, you will not want to leave when the time comes. Jump on board the Amtrak train and relax as you watch the country pass before for your eyes as you ride towards New York.
Watch in amazement as the Big Apple skyline comes in to view. Enjoy the bright lights of Times Square, take a step back and just watch the crowds of tourists passing you by as they go on with their day. There really is a magical feel to New York, as you wander from the business of the city to the beautiful green surroundings of Central Park. The final Amtrak journey and you are on the way up the coast to Boston.
With Boston as your final destination, one thing to notice is how much slower paced the city is compared to having just come from New York. Enjoy a picnic on the grass of Boston Common, walk within the steps of thousands of students along the paths of Harvard University.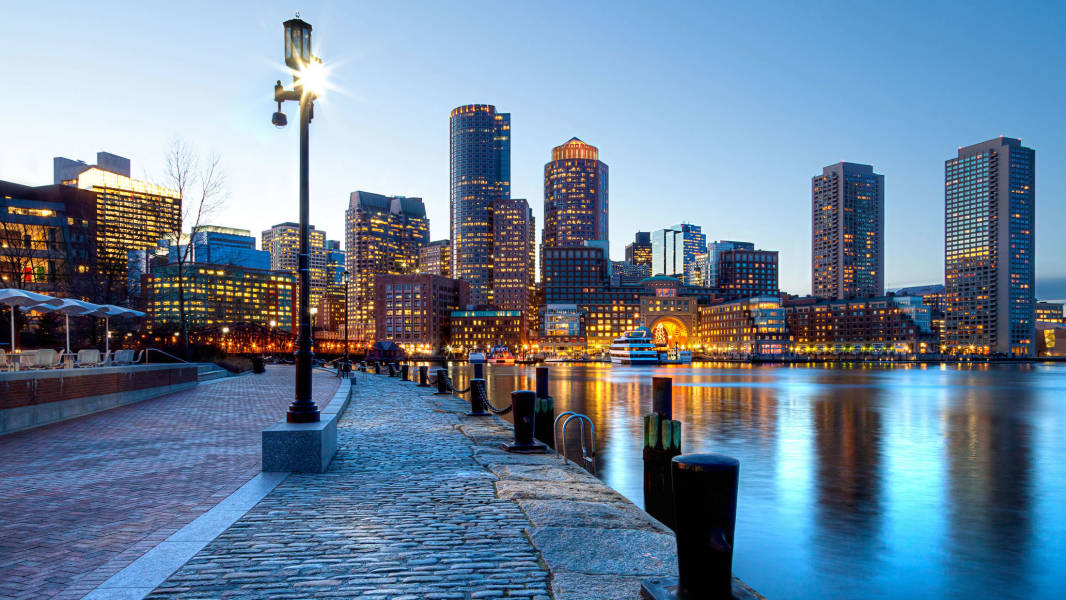 Trip Highlights
Ride on the Duquesne Incline cable car to enjoy panoramic views of Pittsburgh
Marvel at the Statue of Liberty, Central Park, and Times Square in New York
Follow Boston's Freedom Trail, a route that covers 16 of the must see sites
Start your Journey
Day 1
Pittsburgh
Room Only
With three nights in Pittsburg to explore, make sure to take a ride on the Duquesne Incline cable car up to to the observation deck to enjoy panoramic views of Pittsburgh along with the three rivers which run alongside the city. Sports fan's cannot take a trip to Pittsburgh without taking a trip out to Heinz Field, home to the American Football team Pittsburgh Steelers. Full of museums ranging from sports, music to Randyland; a colourful attraction attracting both locals and tourists with the bright colours, plants and animals surrounding the property.
Day 2
New York
Room Only
Today will be spent riding the Amtrak as you journey towards New York City. One your arrival to New York Penn, try not to be too shell-shocked by the vast size of the city. With the bright lights of Times Square, to taking a ferry over to Liberty Island and get an up close view to the Statue of Liberty. There are plenty of Broadway shows, so there is not excuse not to catch at least one. Put on some walking shoes, and explore Central Park, you will be there for hours.
Day 3
Boston
Room Only
A shorter train journey today as it is time to head up the coast to Boston. Known for its riveting history of the Boston Tea Party, there is so much on offer. Walk the Freedom Trail, stopping at each of the 16 sites along the way. Pause at Faneuil Marketplace and enjoy one of the many eateries located here. If you are there within season (April to October), enjoy a whale watching tour in hope of catching sight of one of the magnificent beasts. A short drive, or train journey, and you are in Salem, home to museums detailing the Witch Trails which took place between 1692 and 1693.
Let's talk
---
There's no question too small. Start planning your dream trip by talking to our Destination Specialists.
Sign up to our newsletter
---
Receive the latest travel inspiration and destination news.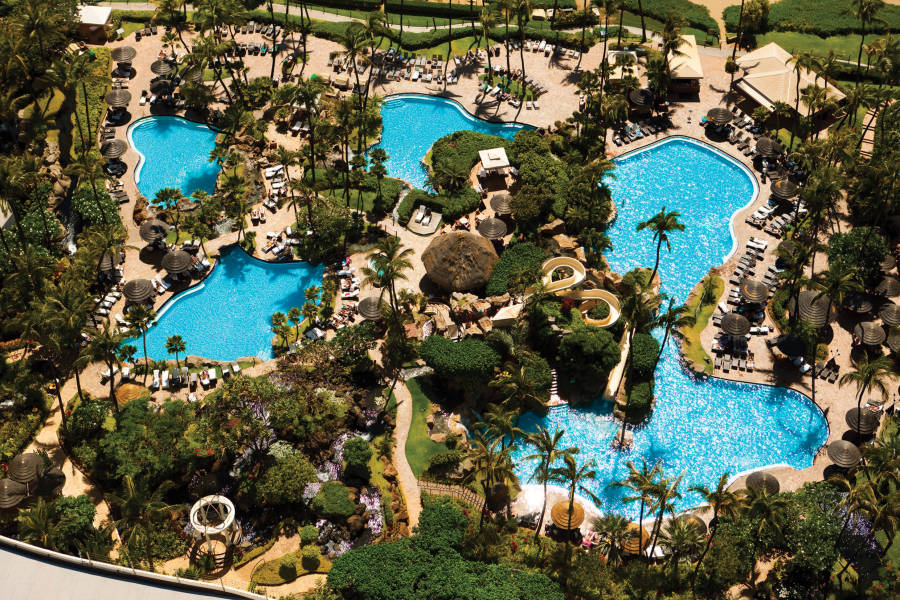 How we tailor make your holiday
The Hayes & Jarvis Way
---
We've been tailor making holidays for 65 years. With over 60 destinations to choose from, talk to us and we'll listen to your travel ideas to create unforgettable holiday experiences.