Romance meets adventure on the magical island of St Lucia, known for its white sandy beaches, turquoise oceans and stunning green backdrops. You might think that a trip to this paradise island would purely involve lying on the beach with a cocktail (or two) in hand; but there's more to St Lucia than you might think.
Here's seven things we'd recommend seeing and doing in St Lucia to drag you away from that sunbed:
1. Diamond Botanical Gardens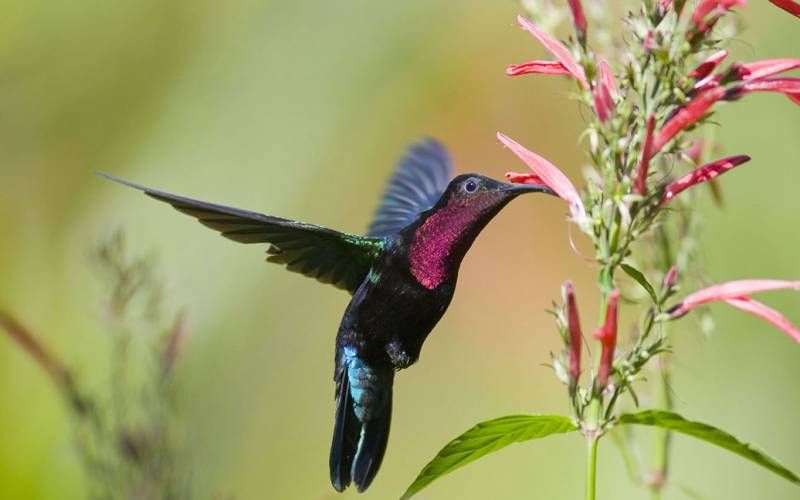 Offering stunning natural beauty and panoramic vistas, the Diamond Botanical Gardens are a must-see if you're travelling to St Lucia either on your romantic honeymoon or family holiday. Set in the most magical location, it's a peaceful retreat and offers both a natural and historic side to the island. The Nature Trail takes you into the heart of the rainforest, with the sounds of the Caribbean wildlife surrounding you, and ends at the Old Mill & Waterwheel that was built in the 18th century. Meanwhile, the Mineral Baths offer a spot of calmness with warm, therapeutic pools while the centrepiece is the garden's stunning Diamond Waterfalls; approximately 17 metres high and kaleidoscopic in colour. The Diamond Botanical Gardens offer a slice of true tranquillity to your St Lucian trip.
2. St Lucia Jazz Festival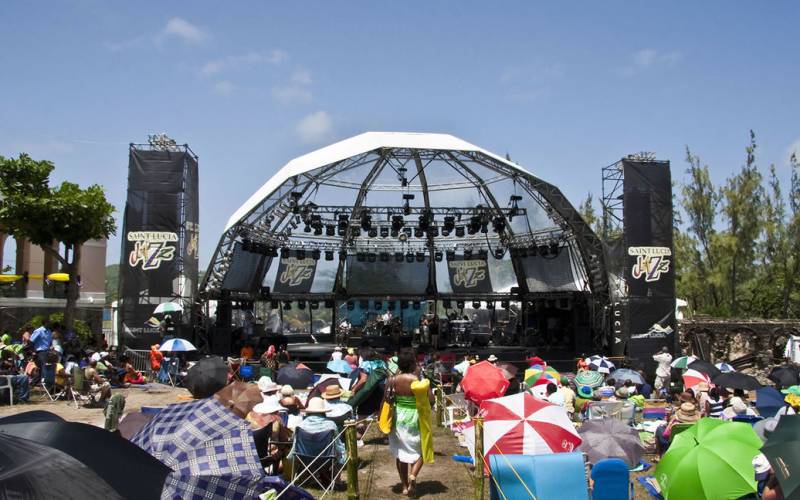 An annual event taking place on St Lucia's Pigeon Island, the Jazz Festival is sure to get your feet dancing and is perfect for those after a slightly more lively St Lucian experience. The festival has drawn international stars in the past, including Robin Thicke, two-time Grammy award winner Jon Secada and pianist Alain Jean-Marie to name a few. The party lasts nine days with plenty to see and do, no matter your interest. As well as toe-tapping jazz performances, you can enjoy fashion shows, fine arts and dance displays at this vibrant celebration of St Lucian arts and culture.
3. Morne Fortune Hill
St Lucia is known for its lush, green backdrops and Morne Fortune Hill is no exception. Looming south of Castries, the' Hill of Good Luck' serves irony in buckets as it was in fact the fateful setting for many battles between the British and French. Today, you can learn more about St Lucia's rich history at Fort Charlotte that sits atop Morne Fortune Hill at approximately 2795ft high and has been recently renovated. A trip to the mountain is definitely worth it at least for the stunning views of the ocean and bays.
4. Castries Central Market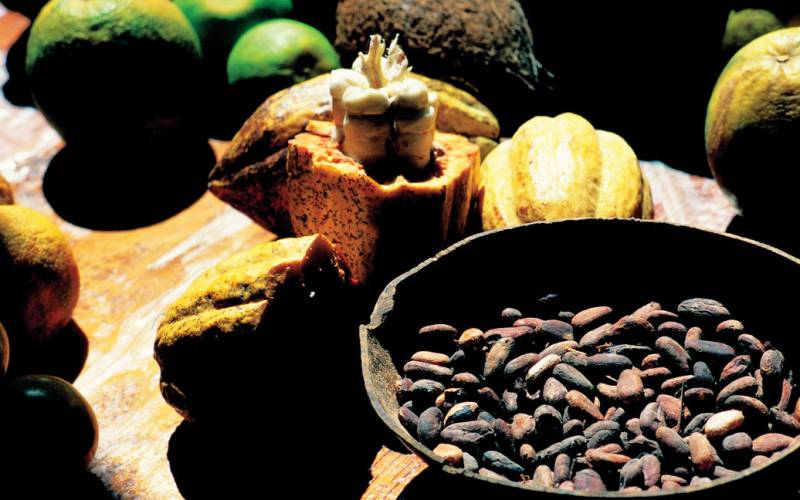 For a truly authentic Caribbean experience, head to Castries Central Market, popular for shopping opportunities and local culture. Soak up the buzzing, vibrant atmosphere with the smells of local delicacies and sounds of busy vendors while stocking up on keepsakes and St Lucian handicrafts. From fresh fruit and veg to jewellery and local rum, Castries Central Market will offer a stark contrast to the tranquil, laid-back beaches. Bartering is essential here so don't be afraid to try and grab yourself a bargain.
5. Errard Plantation
Located just a short drive away from the stunning Mabouya Valley, the Errard Plantation is your chance to see how the island's delicious fruit crops are harvested and learn more about St Lucia's natural economy. Take a tour around the plantation, witness a "cocoa dance", the traditional method by which cocoa beans are polished, and tuck into a Creole lunch for a true taste of the Caribbean.
6. Rodney Bay
If you're after something a little more upbeat, why not pay a visit to Rodney Bay? Bursting with nightlife, hotels and restaurants, you can party up a storm at this stunning man-made lagoon. Plus, there's a fully-equipped water sports centre open during the day if you're feeling like trying something new to burn some energy. Perfect for any adrenaline-seeking traveller, a visit to Rodney Bay is sure to wake you up.
7. The Pitons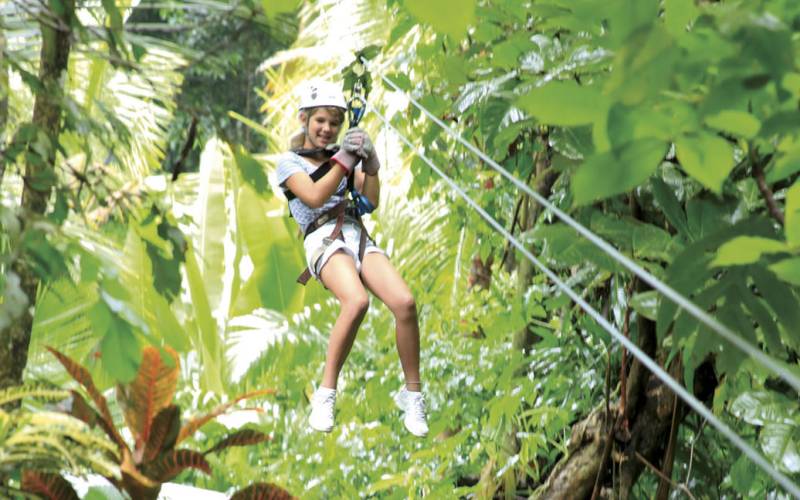 From zip-lining through the forest canopy to taking a safari through the rainforest, The Pitons offer something a little more adventurous. Standing proudly 750-metres high from the Caribbean Sea, explore the mountains by foot, bike or jeep and get the best view of the island at the top. A hike to the summit isn't for the faint hearted but certainly offers something completely different to your St Lucia holiday. You're guaranteed the best seat in the house when visiting the Pitons.
Have we convinced you yet? Find out more about our St Lucia holidays today and book your next adventure.
*Images courtesy of the St Lucia Tourist Board.*
Written by:
Emma Humphrey